Mikhail Shaposhnikov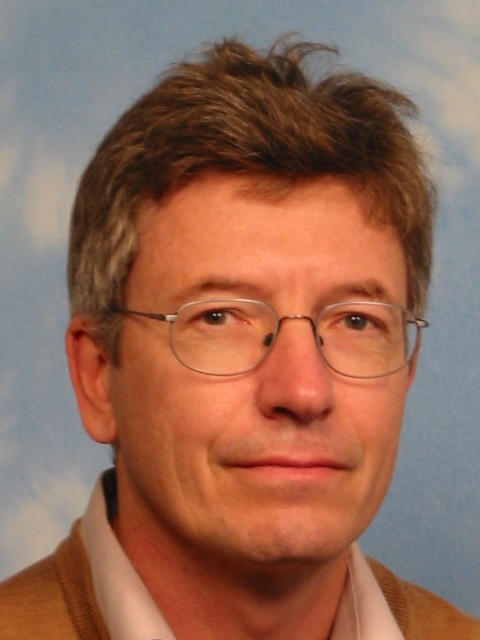 EPFL SB IPHYS LPPC
BSP 717 (Cubotron UNIL)
Rte de la Sorge
CH-1015 Lausanne
Biography

Mikhail Shaposhnikov was born in Sochi, Russia, in 1956. He got his degree from Moscow States University in 1979 and his PhD from the Institute for Nuclear Research of the Russian Academy of Sciences in 1982 for his work on the problem of baryon asymmetry of the universe in grand unified theories. He worked from 1982 till 1986 as a junior research scientist and from 1986 till 1991 as a senior research scientist at the Theory Division of the Institute for Nuclear Research of the Russian Academy of Sciences (Moscow). From 1991 till 1998 he worked as a staff member at the Theory Division of European Organisation for Nuclear Research (CERN, Geneva). In 1998 he was appointed as a Professor of Theoretical Physics at the University of Lausanne, in 1999 he became a Director of the Institute of Theoretical Physics of Lausanne University. Since October 2003 he is a Professor at EPFL, leading the Laboratory for Particle Physics and Cosmology.

RESEARCH

His main scientific interest is a relation between particle physics, quantum field theory and cosmology. He worked on the problem of baryon number nonconservation in the early universe and baryon asymmetry, on electroweak baryogenesis, on phase transitions in gauge theories at high temperatures and their cosmological applications, on dark matter, cosmological constant and inflation. He also worked on alternatives to compactification in theories in extra dimensions and on non-topological solitons.


Enseignement & Phd
Programmes doctoraux
Doctoral Program in Physics
Cours
Introduire plusieurs sujets avancés de physique quantique, parmi lesquels l'approximation semiclassique, intégrale de chemin, la théorie de la diffusion, mécanique quantique relativiste.

---
Introduction à la cosmologie moderne. Le cours introduit aux notion de base et formalisme de la cosmologie, les preuves observationnelles de la théorie du Big Bang et discute les processus physiques dans l'Univers primordial.

---