Yannick Rochat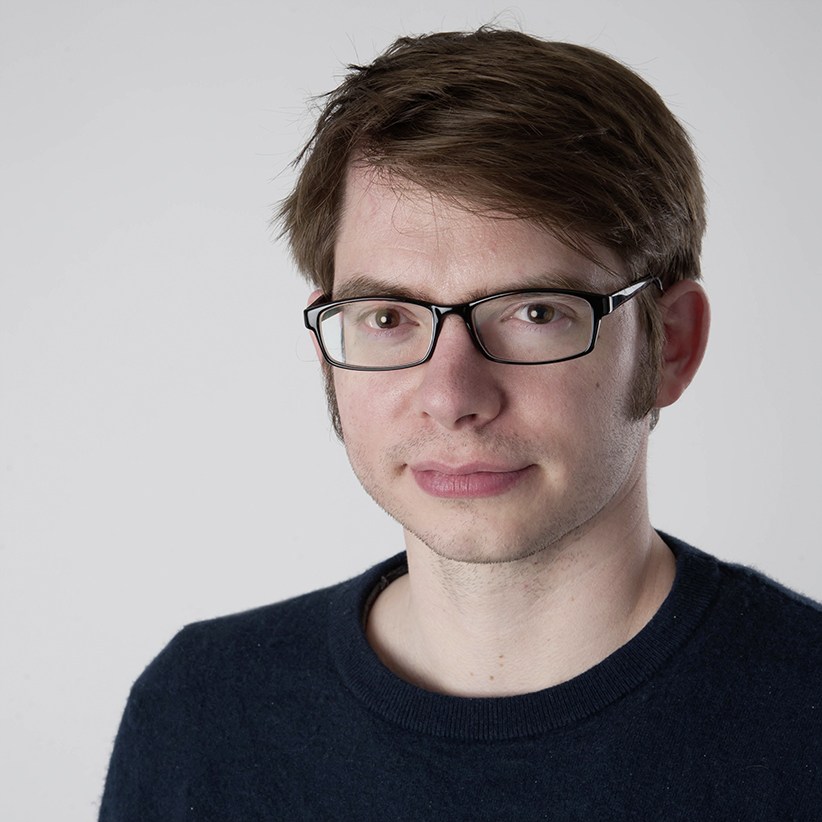 Collaborateur scientifique
EPFL CDH-DIR
CM 2 274 (Centre Midi)
Station 10
CH-1015 Lausanne
On the web
Personal Website
Twitter
Pegasus Data Project
Current work
I successfully defended a Ph.D. thesis called "Character networks and centrality" in September 2014. It was co-directed by Prof. Henri Volken (UNIL) and Prof. Frédéric Kaplan (EPFL) for a doctoral degree in
Applied Mathematics to Humanities and Social Sciences
.
This research was focused on
Les Confessions
from Jean-Jacques Rousseau, and I am pursuing it on a larger scale.
Currently, I am principally working on the processing of newspaper archives with Giovanni Colavizza, Vincent Buntinx and Prof. Frédéric Kaplan in collaboration with Le Temps and the Swiss national library.
Biography
Yannick Rochat owns a Master of Science degree in Mathematics from the École Polytechnique Fédérale de Lausanne (EPFL) and a Ph.D. from Université de Lausanne (UNIL) in "Applied mathematics in humanities and social sciences" called "Character Networks and Centrality".
Talks
Except were mentioned, all were peer-reviewed.
2015
Accepted abstract: Digital Humanities, Sydney (AUS)
Renaissance Society of America, Berlin (D, second author)
2014
Digital Humanities, Lausanne (CH)
TXDHC, Houston, Texas (US, best paper award)
2013
Humanités délivrées, Lausanne (CH, first author but not principal speaker)
Digital Humanities, Lincoln, Nebraska (US)
University of Luxembourg (LUX, invited speaker)
University of Toulouse (F, invited speaker)
2012
JITSO, Lausanne (CH)
2010
ASNA, Zürich (CH)
Sunbelt, Riva del Garda (IT, not principal speaker)
UKSNA, Manchester (UK)
2009
ASNA, Zürich (CH)
Compétences
Digital Humanities, graph theory, social network analysis, character networks, centrality, datavisualisation, social media studies, maritime networks, game studies.
Publications
Infoscience
Journal Papers
Les données en-ligne ne sont pas accessibles
Conference Papers
Les données en-ligne ne sont pas accessibles
Talks
Les données en-ligne ne sont pas accessibles
Others
Les données en-ligne ne sont pas accessibles