Adam W. Marcus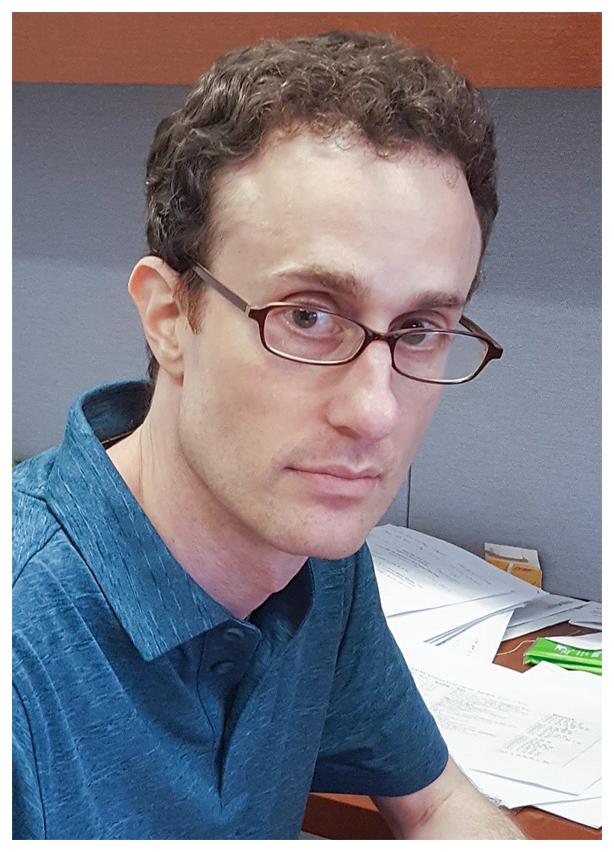 EPFL SB MATH CAC
MA C1 567 (Bâtiment MA)
Station 8
CH-1015 Lausanne
Teaching & PhD
PhD Programs
Doctoral Program in Mathematics
Courses
The course studies fundamental concepts of analysis and the calculus of functions of several variables.
---
This course is an introduction to linear and discrete optimization. Warning: This is a mathematics course! While much of the course will be algorithmic in nature, you will still need to be able to prove theorems.
---
We develop a sophisticated framework for solving problems in discrete mathematics through the use of randomness (i.e., coin flipping). This includes constructing mathematical structures with unexpected (and sometimes paradoxical) properties for which no other methods of construction are known.
---