Alessandro Vichi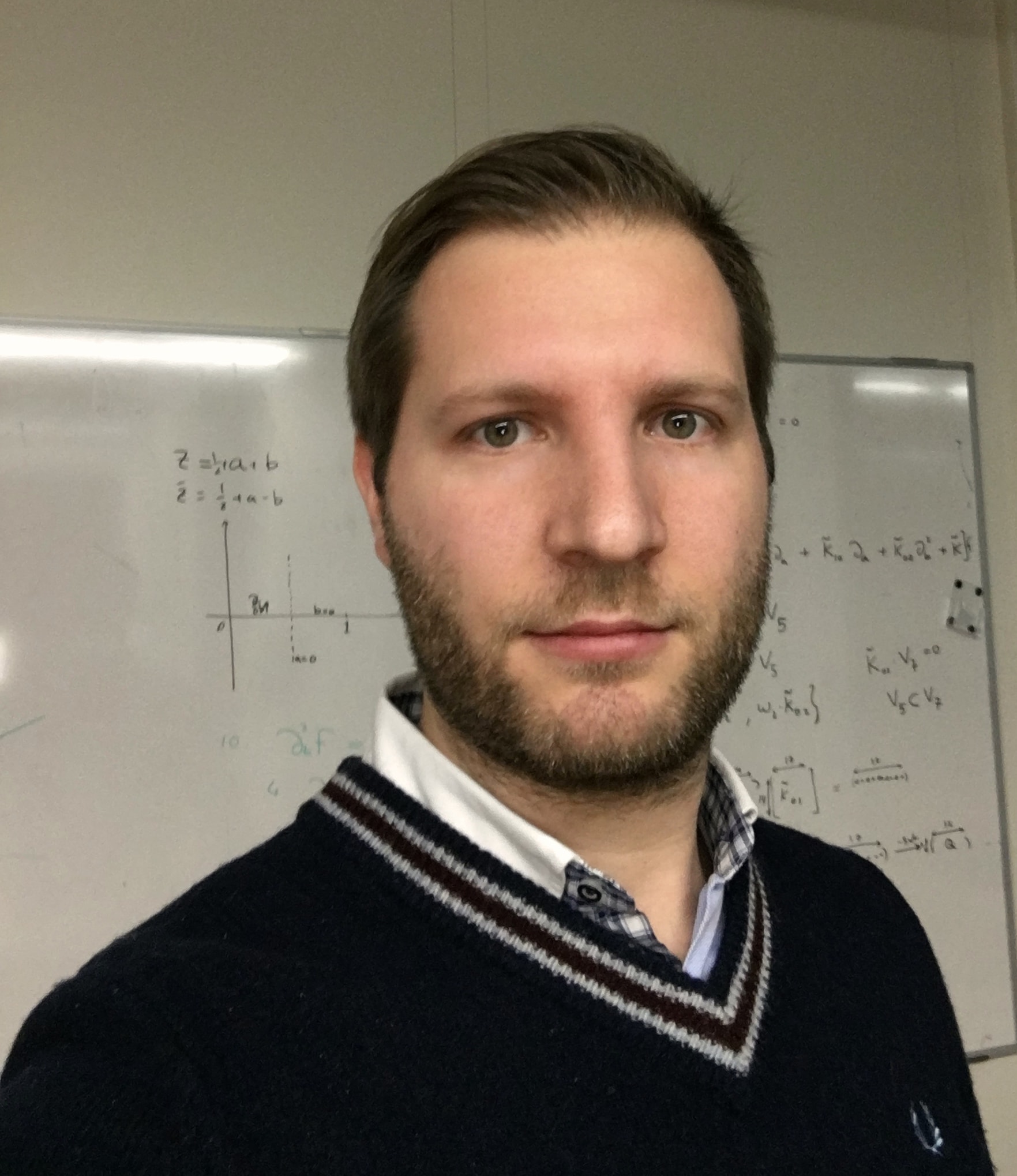 EPFL SB IPHYS GR-VICHI
BSP 520 (Cubotron UNIL)
Rte de la Sorge
CH-1015 Lausanne
Biography
Alessandro Vichi was born in Prato (Italy) in 1983. He obtained his Bachelor Degree in Physics at the University of Pisa in 2005. From 2005 to 2007 he attended the Scuola Normale Superiore of Pisa, parallel to the University of Pisa, and he obtained the Master Thesis Degree in Phisical Sciences in July 2007. From October 2007 he's PhD student at EPFL, under the supervision of Professor Rattazzi.
After his PhD, he held a shared postdoctoral position at UC Berkeley and Lawrence Berkeley National Laboratory for three years. He was then research fellow at CERN from 2014 to October 2016, when he started a professorship at EPFL funded by the Swiss National Foundation of Science (SNSF).
In 2017 he won a European Research Council (ERC) Starting grant for the project CFT-MAP
RESEARCH INTERESTS
The main focus of this research group is the investigation of conformal field theories and their application to critical phenomena, particle physics and quantum gravity.
PUBLICATIONS
List of Pubblications on Spires