Aluna Rizzoli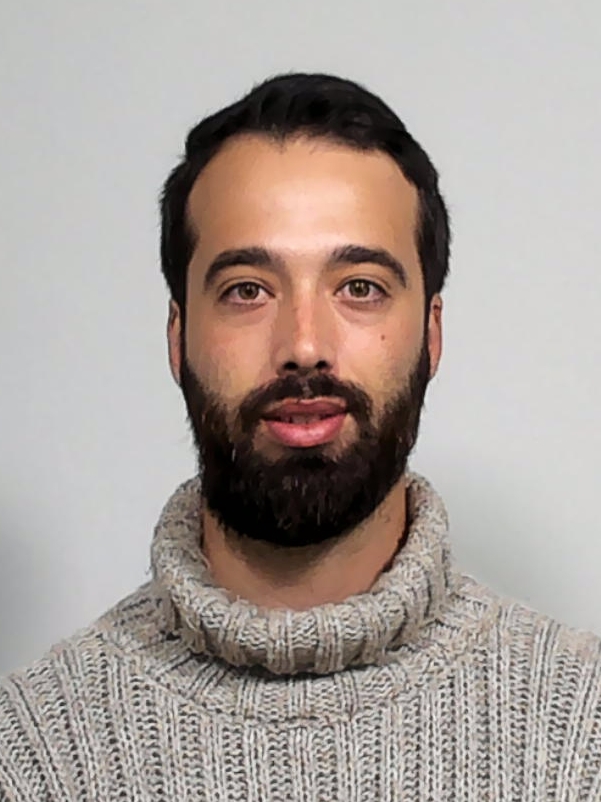 About me
I completed my PhD at Imperial College London under the supervision of Professor Martin Liebeck.

Then I spent one year as Simons Postdoctoral Fellow at the University of Cambridge.

Currently I am an SNSF-funded postdoc at EPFL, working with Professor Donna Testerman.
Teaching & PhD
Courses
Group representation theory studies the actions of groups on vector spaces. This allows the use of linear algebra to study certain group theoretical questions. In this course the groups in question will be finite and the vector spaces finite dimensional.
---