Andrew Edward Richard Dobis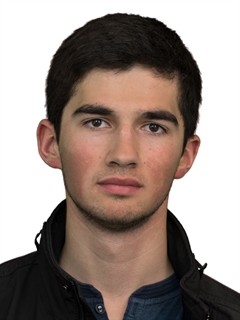 Domaines de compétences
Functional programming, Hardware Verification & Graphics Hardware.
Parcours professionnel
Game Developer
Developed a video game named "Quatre Apparts et un Confinement" on the effects of the confinement in Switzerland. The game is fully Free and open-source (under GPLv3) and can be found at: - https://letemps.ch/jeu - https://github.com/IMI-initiative/quat
Initiative for Media Innovation
May 2020 - September 2020
Research Assistant
Developing a verification framework similar to UVM, for the Scala embedded Chisel HDL.
DTU Compute - Section for Embedded Systems
September 2020 - January 2021
Formation
Bachelor of Science BSc in Computer Sciene
EPFL
2016-2020