Arnout Devos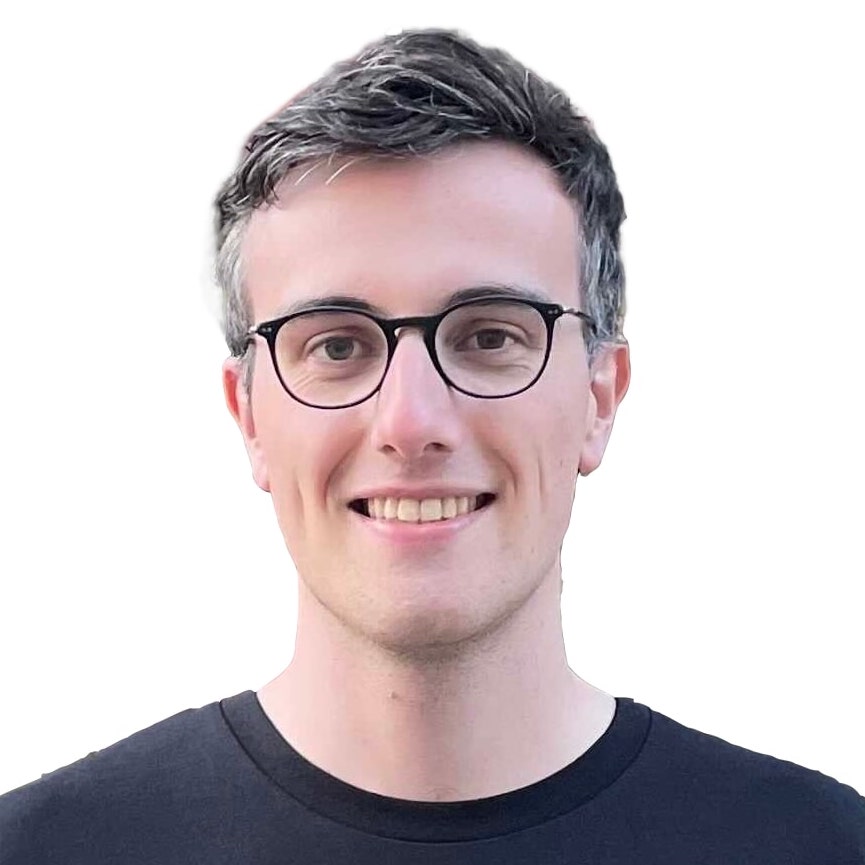 Doctoral Assistant
Bio
Arnout is doing a PhD in Computer Science (CS) at EPFL, Switzerland. His research interests include few-shot learning, probabilistic modeling, and automating machine learning.
At EPFL, he is a
Marie Skłodowska-Curie PhD Fellow
. Previously, he obtained his MS in CS at
USC
, as a
BAEF
fellow, and MS/BS in EECS at
KU Leuven
. He has been a (research) intern at
Spotify
,
Amazon
,
Stanford
, EPFL, and
Siemens
.
EPFL IC IINFCOM INDY1
BC 264 (Bâtiment BC)
Station 14
CH-1015 Lausanne