Camille Minaudo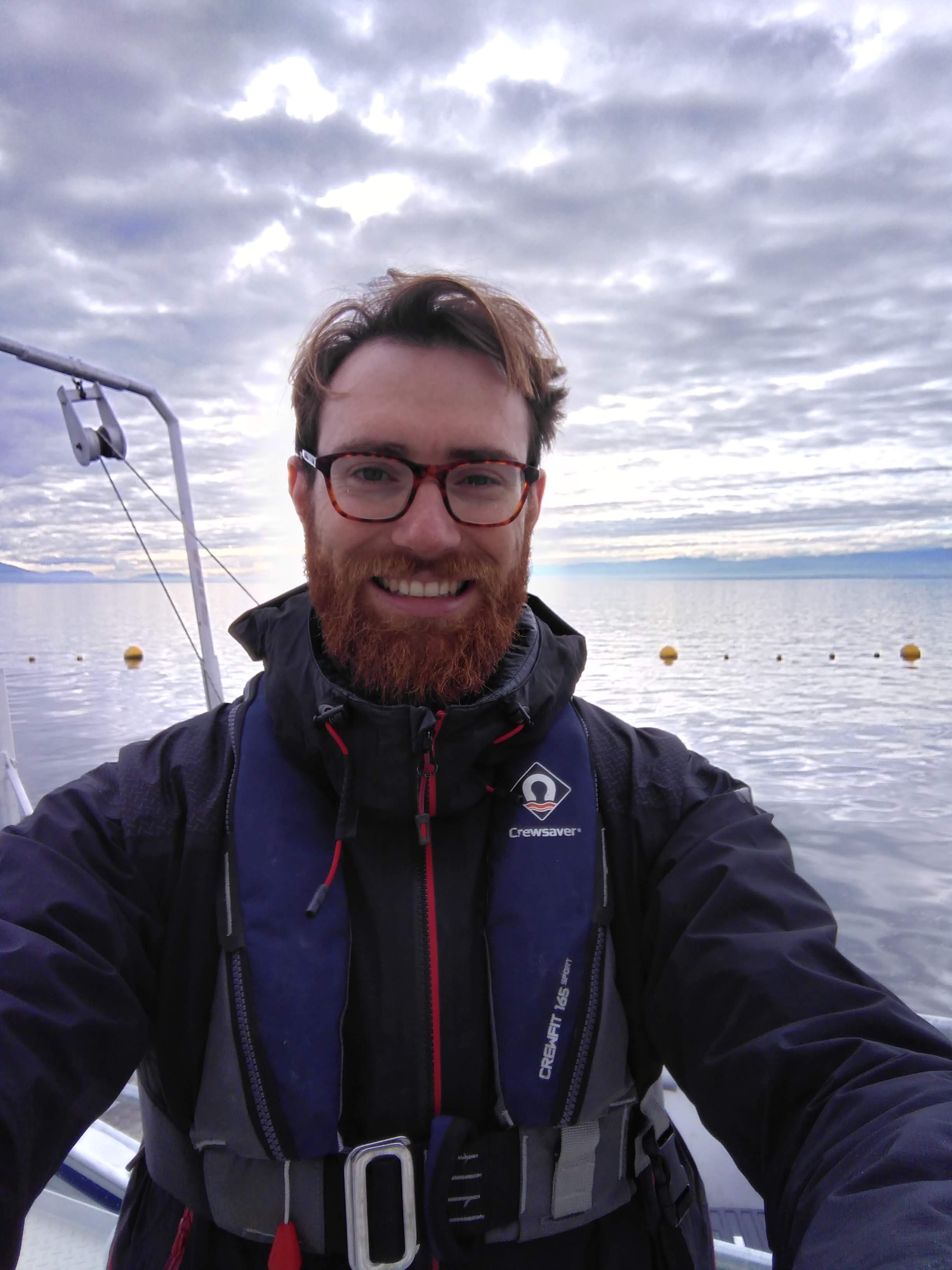 Research interests
I explore the physical and biogeochemical mechanisms that shape water quality trajectories in rivers and lakes as a response to anthropogenic activities.
I use various types of data, from long term but low temporal resolution water quality timeseries to short-term but high spatio-temporal data recorded with high-technology instruments.
I recently raised a large interest on the use of water optical properties to characterize ecohydrological variability, enabling the link with remote sensing products.


Open projects for students
Zooplankton diel vertical migration in Lake Léman (analysis of high resolution data, 1D numerical modelling)
Uncertainty estimation of Gross Primary Production and Ecosystem Respiration based on high-resolution oxygen profiles and oxygen time series
Exploring the water quality of Lake Geneva through long-term profiles of electrical conductivity
click
here
for further details
EPFL ENAC IIE APHYS
GR A2 425 (Bâtiment GR)
Station 2
CH-1015 Lausanne
Fields of expertise
eutrophication processes in freshwater systems
spatial and temporal variations of biogeochemical constituants
water optical properties in streams and lakes
Current work - Optical properties in lakes
Water optical properties can be used as proxies to characterize physical and biogeochemical processes in lakes.
Since October 2018, the sophisticated Thetis autonomous profiler was deployed near the
LéXPLORE research platform
, and scans the top 50m every 3 hours with a 10cm resolution. The profiler measures optical properties (e.g. absorption, attenuation, fluorescence, radiations) and physic-chemical parameters (e.g. temperature, dissolved oxygen).
Each time the Thetis reaches the surface, the data is sent automatically to our servers. Then, the data is analyzed extensively with a focus on spatiotemporal heterogeneities of primary production in large lakes (link to PP project). Our data serves also as referenced in situ measurements to validate numerical modelling approaches, and calibrate remote sensing observations.