David Froelicher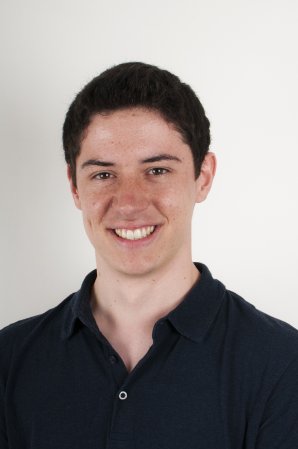 Curriculum Vitae
Please check my website: http://www.davidfroelicher.com to download my resume.
EPFL IC IINFCOM LDS
BC 254 (Bâtiment BC)
Station 14
CH-1015 Lausanne
Fields of expertise
- Security & privacy
- Privacy preserving data sharing
- Distributed systems
- Applied crypto
- Differential privacy
Biography
I am a research assistant and PhD student under the supervision of Prof. Jean-Pierre Hubaux at the Laboratory for Communications and Applications (LCA1) and Bryan Ford at the Decentralized and Distributed Systems Laboratory (DeDiS), at the Ecole Polytechnique Fédérale de Lausanne (EPFL). I earned my MSc and BSc in Computer Science with a specialisation in IT Security from EPFL in 2016.

In 2015, I did a master thesis internship in the NEC research laboratory in Heidelberg, Germany, where I have been involved in the design and implementation of a system enabling proofs of retrievability on deduplicate data.

I am currently working on privacy-preserving data sharing by relying on homomorphic encryption, differential privacy, distributed systems and blockchain technologies.