Dylan Lawless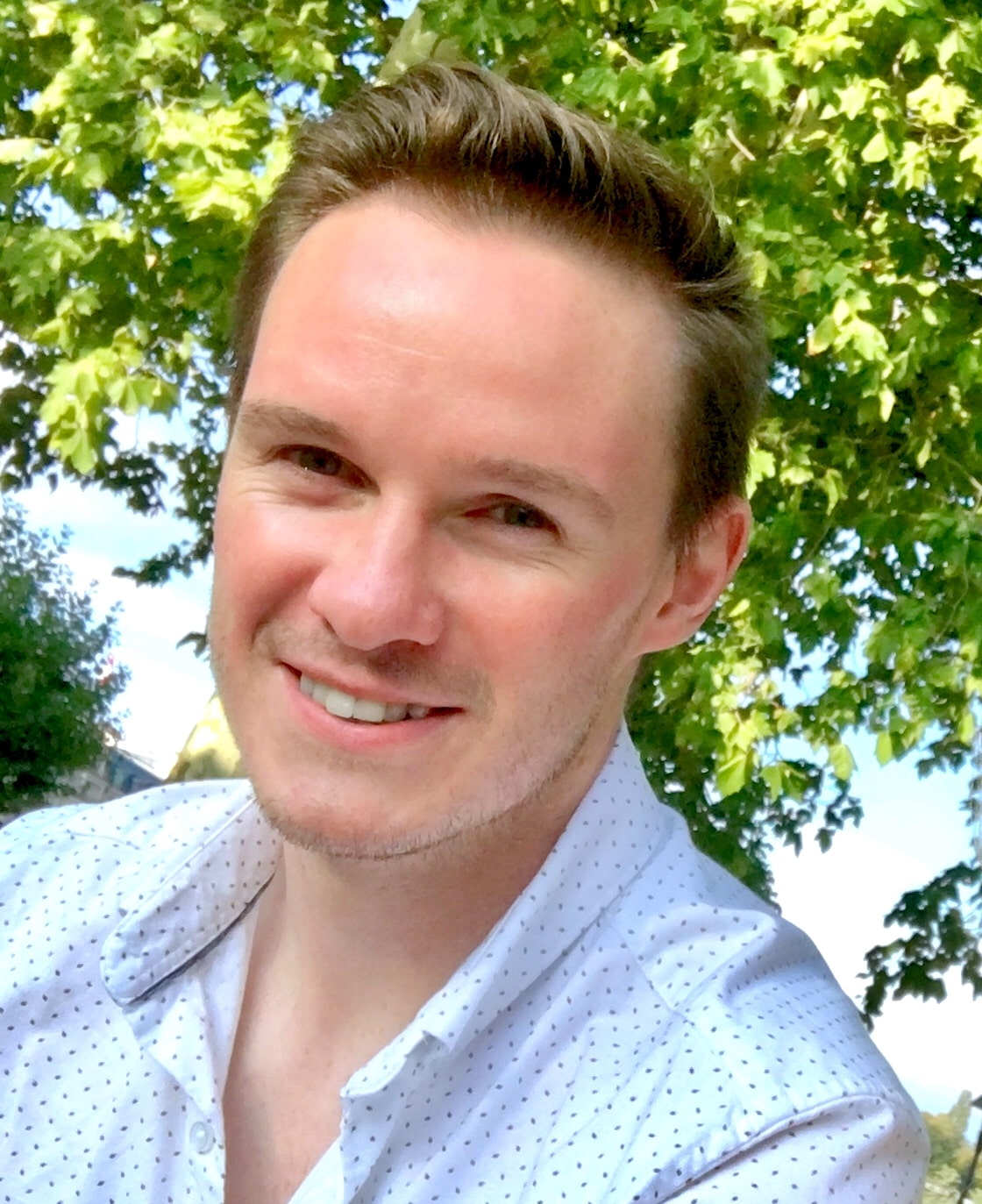 About
Working on large-scale human genomics, genetics of immune disorders, host-pathogen genetics, and genomic privacy in personal health. Collaborating on several national and international initiatives in human genetics and health.
EPFL SV GHI GR-FE
AAB 2 19 (Bâtiment AAB)
Station 19
CH-1015 Lausanne
Fields of expertise
Bioinformatics,
Innate and adaptive immunology,
Primary immunodeficiencies,
Autoinflammatory disease,
NGS experiments and analysis,
Functional and computational immunology,
Privacy in personal health.
Publications
Selected publications
Daniel T. Thwaites, Clive Carter, Dylan Lawless, Sinisa Savic and Joan M. Boyes
Blood. 2018; https://doi.org/10.1182/blood-2018-07-866939
A novel RAG1 mutation reveals a critical in vivo role for HMGB1/2 during V(D)J recombination
Dylan Lawless, Christoph B. Geier, et al.
Journal of Allergy and Clinical Immunology. Feb 2018; doi: 10.1016/j.jaci.2018.02.007
Prevalence and clinical challenges among adults with primary immunodeficiency and recombination-activating gene deficiency
Dylan Lawlessa, Hana Lango Allen, James Thaventhiran, NIHR BioResource–Rare Diseases Consortium, Flavia Hodel, Rashida Anwar, Jacques Fellay, Jolan E. Walter, Sinisa Savic
Journal of Clinical Immunology. Aug 2019; doi: 10.1007/s10875-019-00670-z
Predicting the occurrence of variants in RAG1 and RAG2
Dylan Lawless, Shelly Pathak, Thomas Edward Scambler, Lylia Ouboussad, Rashida Anwar and Sinisa Savic
Frontiers in Immunology. 2018; doi: 10.3389/fimmu.2018.01527
A case of Adult-onset Still's Disease caused by a novel splicing mutation in TNFAIP3 successfully treated with tocilizumab.
Dylan Lawless, Anoop Mistry, Philip M. Wood, Jens Stahl schmidt, Gururaj Arumugakani, Mark Hull, David Parry, Rashida Anwar, Clive Carter, Sinisa Savic
Journal of Clinical Immunology. Oct 2017; doi: 10.1007/s10875-017- 0427-1
Bialellic Mutations in Tetratricopeptide Repeat Domain 7A (TTC7A) Cause Common Variable Immunodeficiency-Like Phenotype with Enteropathy.
Hassan Abolhassani, Yasser M. El-Sherbiny, Gururaj Arumugakani, Clive Carter, Stephen Richards, Dylan Lawless, Philip Wood, Matthew Buckland, Marzieh Heydarzadeh, Asghar Aghamohammadi, Sophie Hambleton, Lennart Hammarström, Siobhan O Burns, Rainer Doffinger & Sinisa Savic
Journal of Clinical Immunology. Dec 2019; doi: 10.1007/s10875-019-00735-z
Expanding Clinical Phenotype and Novel Insights into the Pathogenesis of ICOS Deficiency
Seth L. Masters, et al.
Science Translational Medicine. 2016 Mar 30; doi: 10.1126/scitranslmed.aaf1471
Familial autoinflammation with neutrophilic dermatosis reveals a regulatory mechanism of pyrin activation.