François Fleuret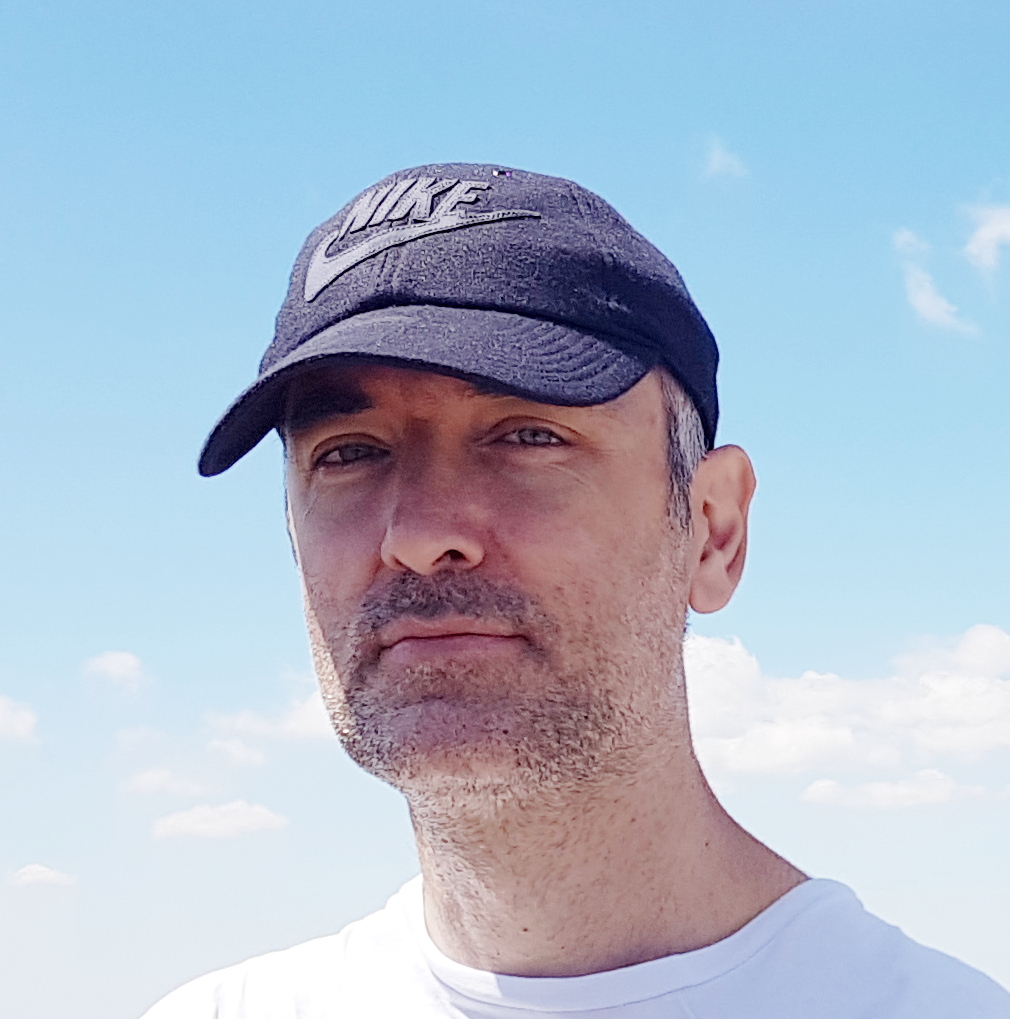 Biography
François Fleuret received the PhD degree in Mathematics from the University of Paris VI in 2000, and the habilitation degree in Mathematics from the University of Paris XIII in 2006. He is the head of the Machine Learning group at the Idiap Research Institute, Switzerland. Prior to that, he held positions at the University of Chicago, USA, at the Institut de Recherche en Informatique et en Automatique (INRIA), France, and at the École Polytechnique Fédérale de Lausanne (EPFL), Switzerland. He serves as Associate Editor of the IEEE Transactions on Pattern Analysis and Machine Intelligence, and is expert for several European funding agencies.
EPFL STI IEL LIDIAP
ELD 230 (Bâtiment ELD)
Station 14
CH-1015 Lausanne
Teaching & PhD
Teaching
Electrical and Electronics Engineering,
Communication Systems
Computer Science
PhD Programs
Doctoral Program in Electrical Engineering
Doctoral program in computer and communication sciences
Courses

---
(Coursebook not yet approved by the section)

---
The objective of this course is to give an overview of machine learning techniques used for real-world applications, and to teach how to implement and use them in practice.

---