Laura Ceriolo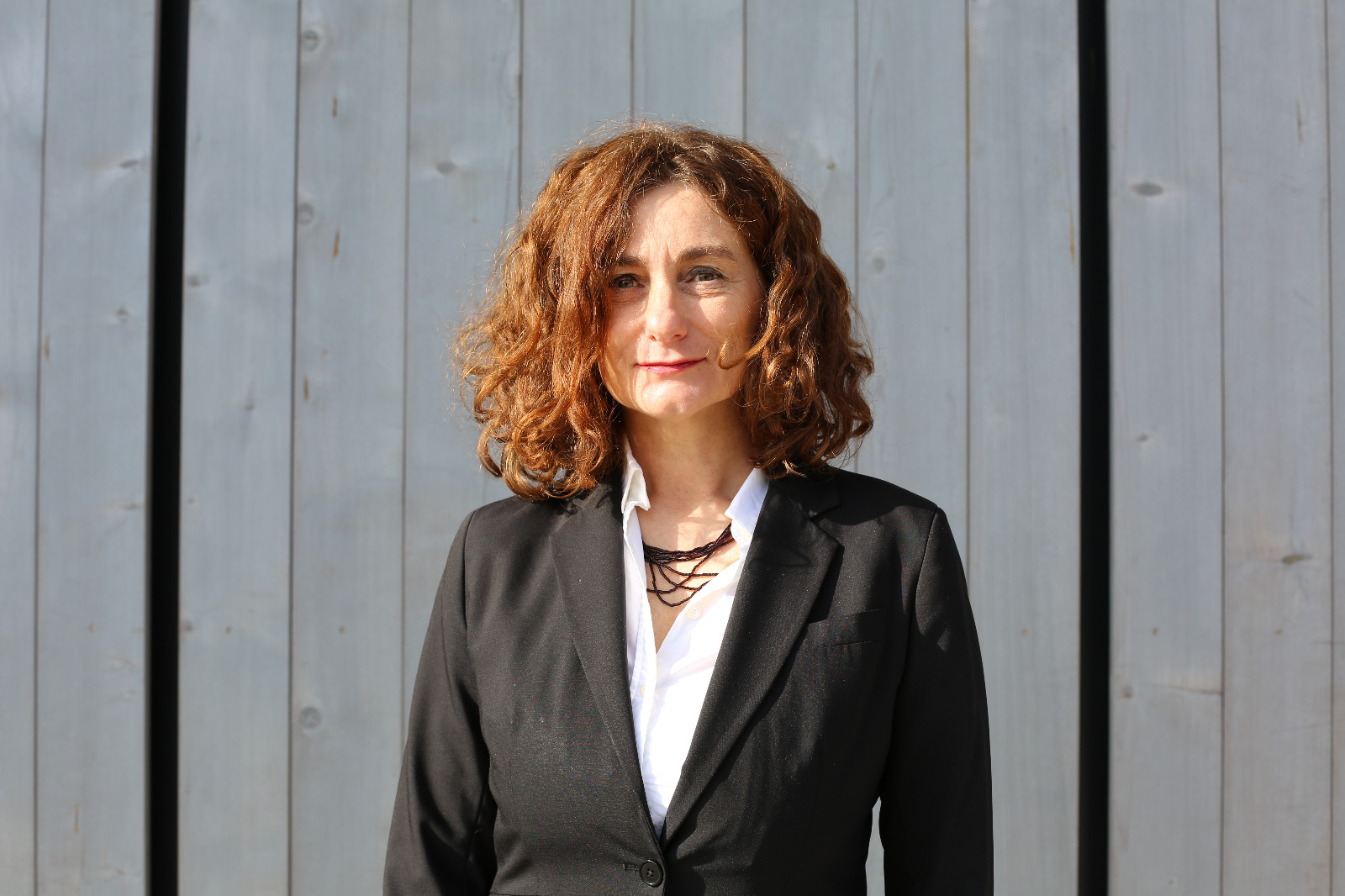 Profile
With her combined education in architecture and engineering, she has acted as a mediator between engineers and architects for the Ticino magazine Archi and for a research project of the Swiss National Research Fund on the St. Gotthard infrastructure.
Laura Ceriolo graduated as an architect in Venice (IUAV) in 1993, specialised in Advanced Materials and Structural Engineering at ENS Cachan (FR) in 1995, received her PhD in History of Science and Constructive Techniques in 1999 in Florence, and audited the master's degree in Civil Engineering at ENPC Paris in 1994, always bearing in mind the Greek and classical humanist culture she acquired in high school. She won the Italian Ministry of University and Research's Young Researcher's Award in 2001 and its renewal in 2022, managing her own funding. She has restored - as the first example in the world - a historical cast iron bridge with Aramid Fibres (AFRP) (2002) in Venice. It has also renovated old houses saving and recycling materials. Her fields of research are also the history of structures, engineering and its protagonists: she is convinced that engineering, even that of the 20th and 21st centuries, is an art and as such should be safeguarded. She has curated architecture/structures exhibitions in Venice, Turin and Geneva. She has been the director responsible for the Wilmotte Foundation in Venice; an expert for the Civil Court of Venice; an active member of various engineering associations, for the art and history of engineering, she is the author of numerous scientific and divulgative publications; she collaborates with the Swiss Society of Engineers and Architects (SIA) organising conferences on the major themes of engineering. She has been a member of the Working Commission of IABSE (International Association for Bridges and Structural Engineering) and on the scientific committee of its international conferences in Vancouver and New York, as well as a referee. She has been a speaker at several international conferences and an invited chair. She collaborates with various technical journals. In 2019 she co-founded the association "Archives Romaro. For a history of metal structures in the 20th century".
Curious, enthusiastic and always open to new challenges and new themes to explore, she is a proselytizer of Eupalino or the architect who wants to know the truth about construction and wants to ensure its sustainable development. She has taught and researched at the Universities of Architecture of Venice (I), Lausanne (EPFL-CH), Accademia di architettura di Mendrisio (CH). Currently she is proud to teach since 2021 at ULB the course "Construction and materials: forms and materials", Faculty of Architecture and the course "Materials and Constructions" at the Polytechnic of Brussels, as well as the course "Structures in the Laboratory of Building Technology (FAR)", back at EPFL in Lausanne (2021), without ever losing sight of a look at history and sustainability.




Teaching & PhD
Courses
Technologie du Bâti V deals with building as a 'system' of technical and cultural operations that comprise environmental, material, structural and assembly choices. This is meant to help students acquire critical building design abilities.
---
Detailed descriptions of building projects are employed to examine the relationship between envelope, structure, and internal environmental conditions against the backdrop of production processes and resource consumption. A design proposition for a given building facade is required.
---
For the purpose of making good use of building materials, their knowledge is essential, but the choice must be critical and reasoned. An awareness that is also acquired in a cross-cutting way, embracing different fields and concepts
---