Michaël Bensimon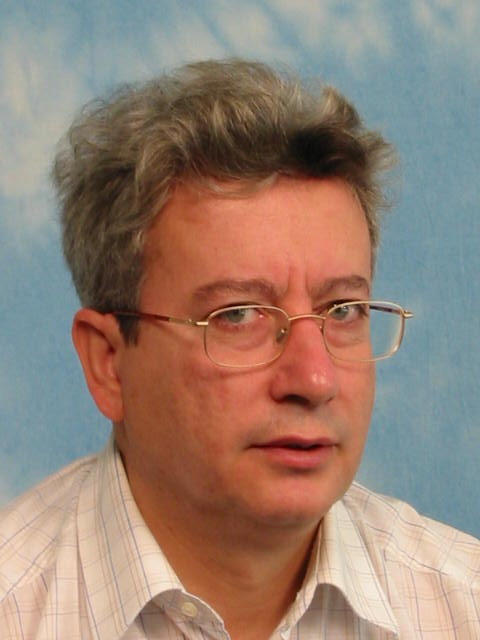 EPFL ENAC IIE GR-CEL
GC B1 398 (Bâtiment GC)
Station 18
CH-1015 Lausanne
EPFL VPRHO DSPS COSEC-ENAC
GC B1 398 (Bâtiment GC)
Station 18
CH-1015 Lausanne
Mission
Research in environmental geochemistry.
Development and application of analytical chemistry to the characterisation of groundwaters and the differentiation of geogenic and antrhopogenic sources.
Instrumentation :
High Resolution Inductively Coupled plasma mass spectrometry (HR-ICP-MS), High Pressure liquid Chromatography (HPLC)-Florescence, Ion Chromatography (IC) and Isotopic Ration Mass Spectrometry (IRMS) stable isotopes.

Enseignement & Phd
Enseignement
Civil Engineering
Design Together ENAC
Cours
Dans le cadre des enseignements de Faculté, à l'adresse des étudiants de ses 3 sections AR, GC et SIE, une semaine multidisciplinaire sur les aspects pratiques de la mesure dans les domaines spécifiques de l'ENAC est proposée.
---