Michalina Pacholska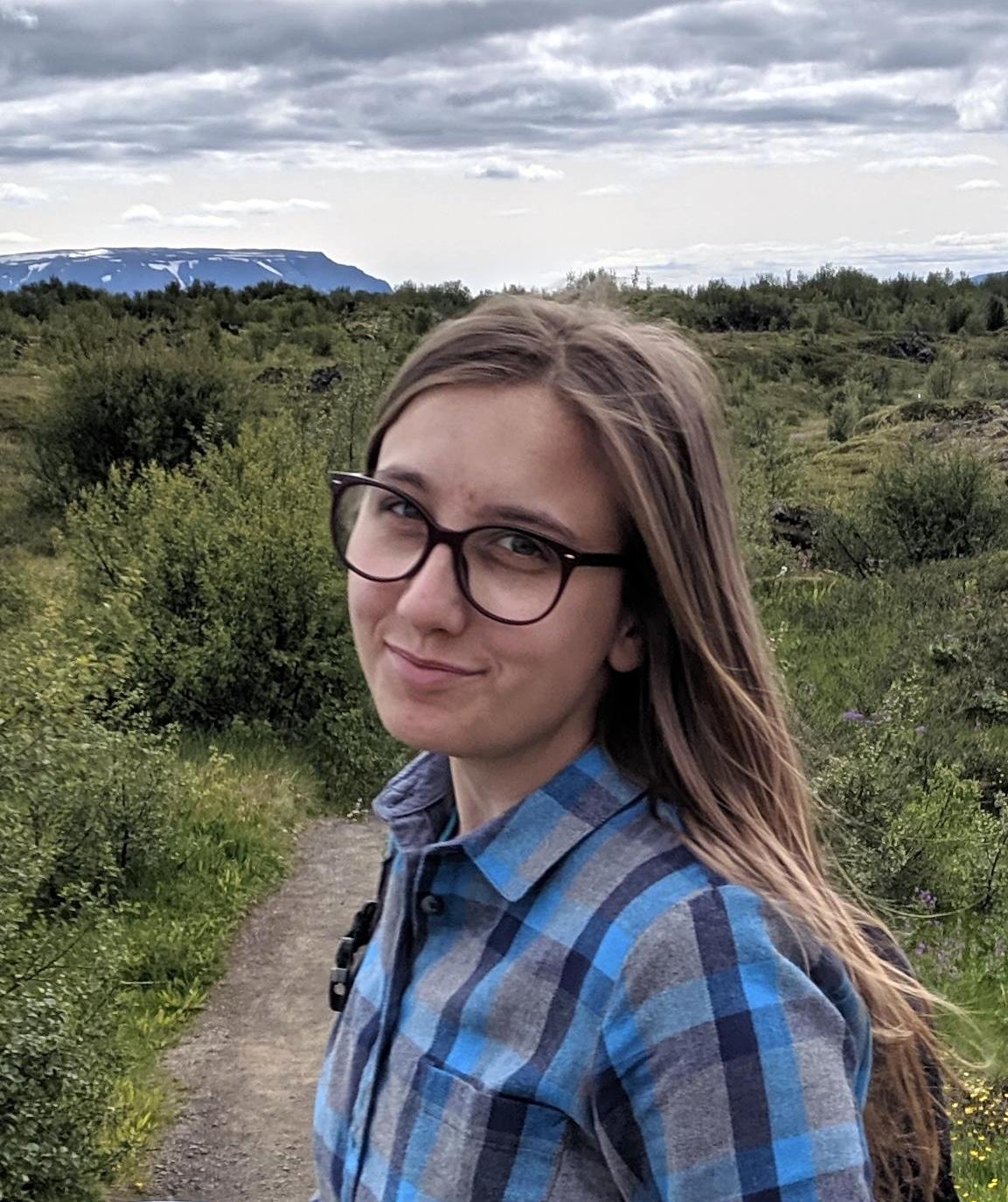 EPFL IC IINFCOM LCAV
BC 324 (Bâtiment BC)
Station 14
CH-1015 Lausanne
PolyProg
Case postale 23
CH- 1015 Lausanne
Biography
I'm quite bad at following a simple path. I studied inter-faculty math and science studies (mostly mathematics, some physics with just a pinch of chemistry and biology) at the
University of Warsaw
. In 2016 I finished a Masters Degree with a specialisation in topology and set theory. My master thesis was in (mathematical) signal processing, and I've been under the guidance of the
Computational Biology Group
. Then I have done an internship at Google Mountain View where I worked on C data processing pipeline. Came back to Europe to do PhD in computer science at EPFL, where I tried working on physically based rendering only to go back to settle in
LCAV
. Signal processing led me to Fourier optics and playing with lasers in the
Galata Laboratory
, but as cool it sounds, I wandered off towards localisation and SLAM. In October 2021 I defended my thesis titled
"Sampling Geometry and Colour"
.
Oh, and I had a break in 2018: I did an internship in
DeepMind
, where I
folded some proteins
.
In my free time, I design cows for the
Helvetic Coding Contest
. If you are looking for me and I'm no longer at EPFL, check
my personal website
.
Research