Miguel Fernández Ruiz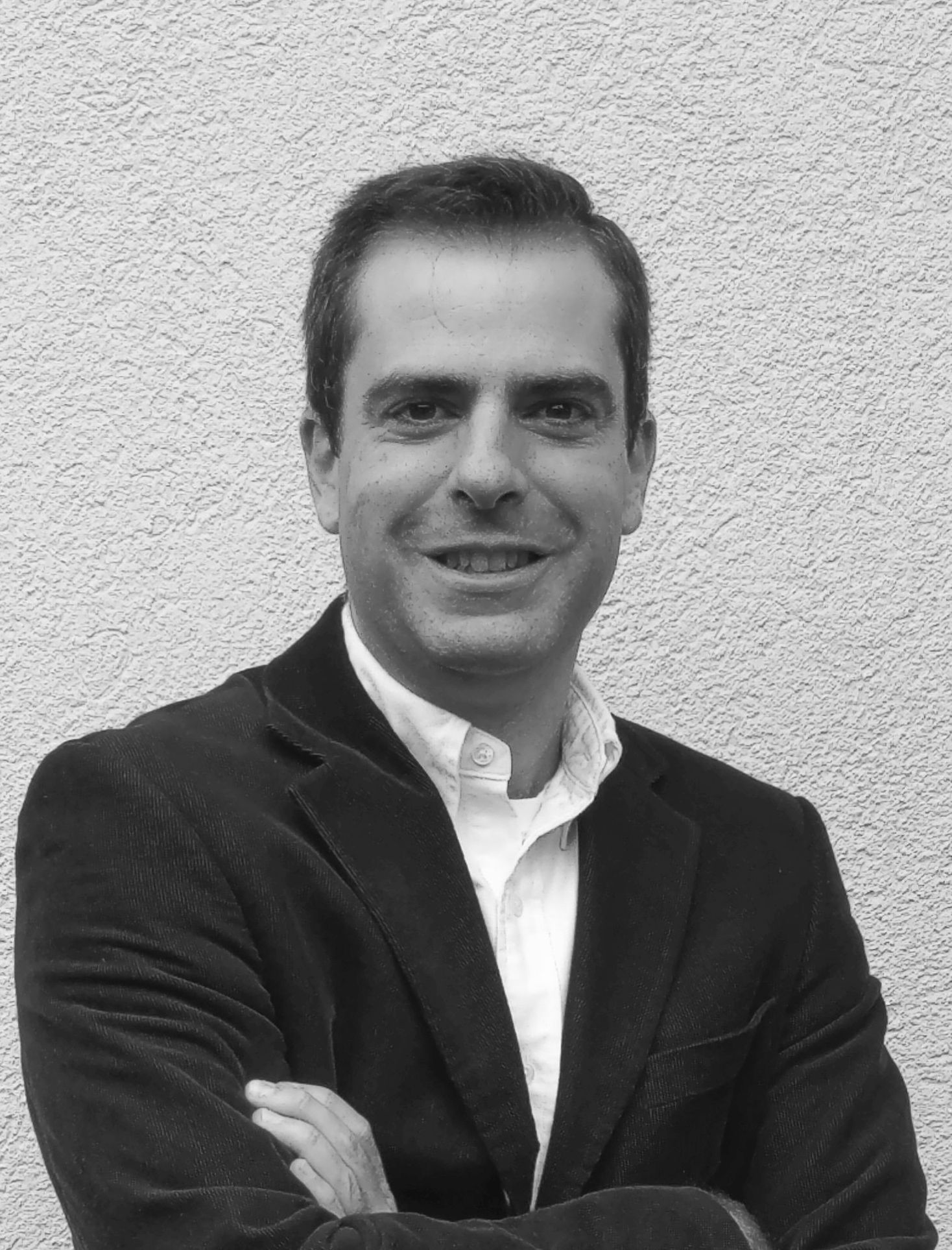 EPFL ENAC IIC IBETON
GC B2 444 (Bâtiment GC)
Station 18
CH-1015 Lausanne
Biography
Miguel Fernández Ruiz was born in Spain in 1977. He obtained his diploma in Civil Engineering from the Polytechnical University of Madrid (Spain) in 2001 and was awarded that year as best student in Civil Engineering in Spain. He later performed his doctoral studies in the same University, and obtained his PhD (cum laude) in 2003. At the same time he performed his doctoral studies, he also developed a part-time (75%) career in the industry as consultant engineer specialized in composite structures.

In 2004 he joined the team of Prof. Aurelio Muttoni at EPFL as post-doctoral fellow, where he was later promoted as scientist and lecturer. In 2014 he is promoted as Senior Scientist at EPFL. Currently, he works part-time (70%) at EPFL, developing also a professional career as partner of a consulting firm specialized in structural design.
Research and Teaching Interests
- Conceptual design of structures
- Behaviour of structural concrete
- Development of innovative systems for construction
- Analytical and numerical methods for design of structures

Journal Publications
For full publications list, please go
here
.
Teaching & PhD
Teaching
Civil Engineering
PhD Programs
Doctoral Program in Civil and Environmental Engineering
PhD Students
Malja Xhemsi
,
Monney Frédéric
,
Pejatovic Marko
,
Past EPFL PhD Students
Backes Marie-Rose
,
Campana Stefano
,
Cantone Raffaele
,
Einpaul Jürgen
,
Guidotti Roberto
,
Moccia Francesco Rafael Alberto
,
Niketic Filip
,
Ramos Bernardo de Santa Rita Simões João Tiago
,
Tasevski Darko
,
Tirassa Max
,
Valeri Patrick Lorenzo
,