Noémien Kocher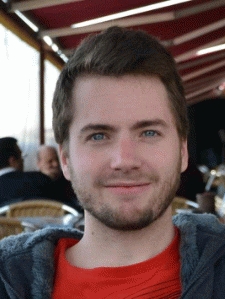 Mission
As a software developer in the DEDIS lab, my work is to support ongoing research and projects with our industrial partners. I also supervise semester projects from time to time.
Publications
Autres publications
N. Kocher, C. Scuito, L. Tarantino, A. Lazaridis, A. Fischer, and C. Musat, "
Alleviating Sequence Information Loss with Data Overlapping and Prime Batch Sizes
," in
Proceedings of the 23rd Conference on Computational Natural Language Learning (CoNLL)
, Hong Kong, China, 2019, p. 890–899.