Pierre Bruno Baqué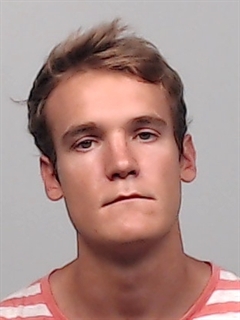 EPFL IC IINFCOM CVLAB
BC 303 (Bâtiment BC)
Station 14
CH-1015 Lausanne
Biography
Pierre Baqué received an engineering degree in Applied Mathematics and a Masters degree in Operations Research from the French Ecole Polytechnique, in 2013. After a work experience as a Financial Engineer for Credit-Suisse, he joined the Computer Vision Laboratory at Ecole Polytechnique Fédérale de Lausanne.
Pierre is now pursuing his PhD. under the supervision of
Prof. Pascal Fua
and
François Fleuret
. His research focuses on Structured Learning and Variational Inference applied to Computer Vision and People Tracking.
Current work
Pierre's research lies at the intersection between modern Computer Vision and Variational Inference. His goal is to combine deep-learning techniques with scalable inference algorithm in order to develop new structured learning methods.
He is currently focusing on learning Mean-Field Inference algorithm for Multi-Camera Pedestrian Detection and occlusion reasoning.
Pierre and colleagues are consolidating a new dataset for multi-camera people detection, which is currently being annotated
online
.