Steffen Schneider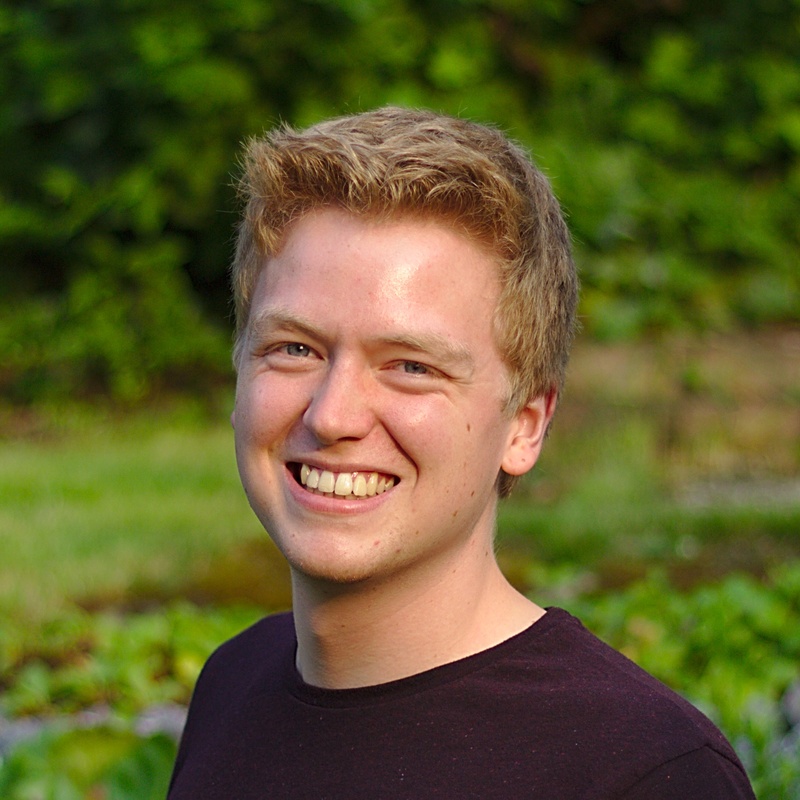 EPFL SV BMI UPMWMATHIS
Campus Biotech
Bâtiment B3
Chemin des mines 9
1202 Genève
About
My goal is to build machine learning models capable of approaching the performance of biological brains in terms of flexibility to changes in tasks and environments. Drawing inspiration from adaptation behavior of biological systems, I study methods for domain adaptation, multi-task and self-supervised learning.
I pursue my doctoral studies at the
International Max Planck Research School for Intelligent Systems
advised by
Matthias Bethge
and
Mackenzie Mathis
at EPFL. I am currently visiting EPFL in my second PhD year as part of the
ELLIS PhD & PostDoc program
.
Last fall, I worked as an Applied Science Intern at Amazon Web Services in Tübingen with
Matthias Bethge
,
Bernhard Schölkopf
and
Peter Gehler
on object-centric representation learning. Prior to starting my doctoral studies, I worked on
self-supervised representation learning for speech processing
with
Michael Auli
,
Alexei Baevski
and
Ronan Collobert
at
Facebook AI Research
in Menlo Park, CA.
Aside from my research, I'm a strong supporter of exposing children to modern computer science topics early on during their school education. That's why I co-founded and advised
IT4Kids
to teach CS in elementary school,
KI macht Schule
to teach AI and Machine Learning fundamentals in high school and helped organizing the
German National Competition in AI
for high school students. If you want to join
our team
and bring AI education to every school in Germany, don't hesitate to reach out!
Likewise, if you are a student looking for opportunities for an internship, Bachelor or Master's thesis, have a look
at my past work
and
current student projects
and ping me if you're interested in working with me.
Publications
Selected publications
Steffen Schneider, Jin Hwa Lee, Mackenzie Weygandt Mathis
arXiv
Learnable latent embeddings for joint behavioral and neural analysis
Steffen Schneider, Evgenia Rusak, Luisa Eck, Oliver Bringmann, Wieland Brendel, Matthias Bethge
Neural Information Processing Systems (NeurIPS), 2020
Improving robustness against common corruptions by covariate shift adaptation
Steffen Schneider, Alexei Baevski, Ronan Collobert, Michael Auli
Interspeech, 2019
wav2vec: Unsupervised Pre-training for Speech Recognition
Teaching & PhD
KI macht Schule / AI at school
I am co-founder of
KI macht Schule
, an initiative to bring recent topics from machine learning and artificial intelligence to (German-speaking) schools in Switzerland, Germany and Austria. We are a non-profit initiative with a team of >80 volunteering undergrad and doctoral students and young professionals.