Yingying Ren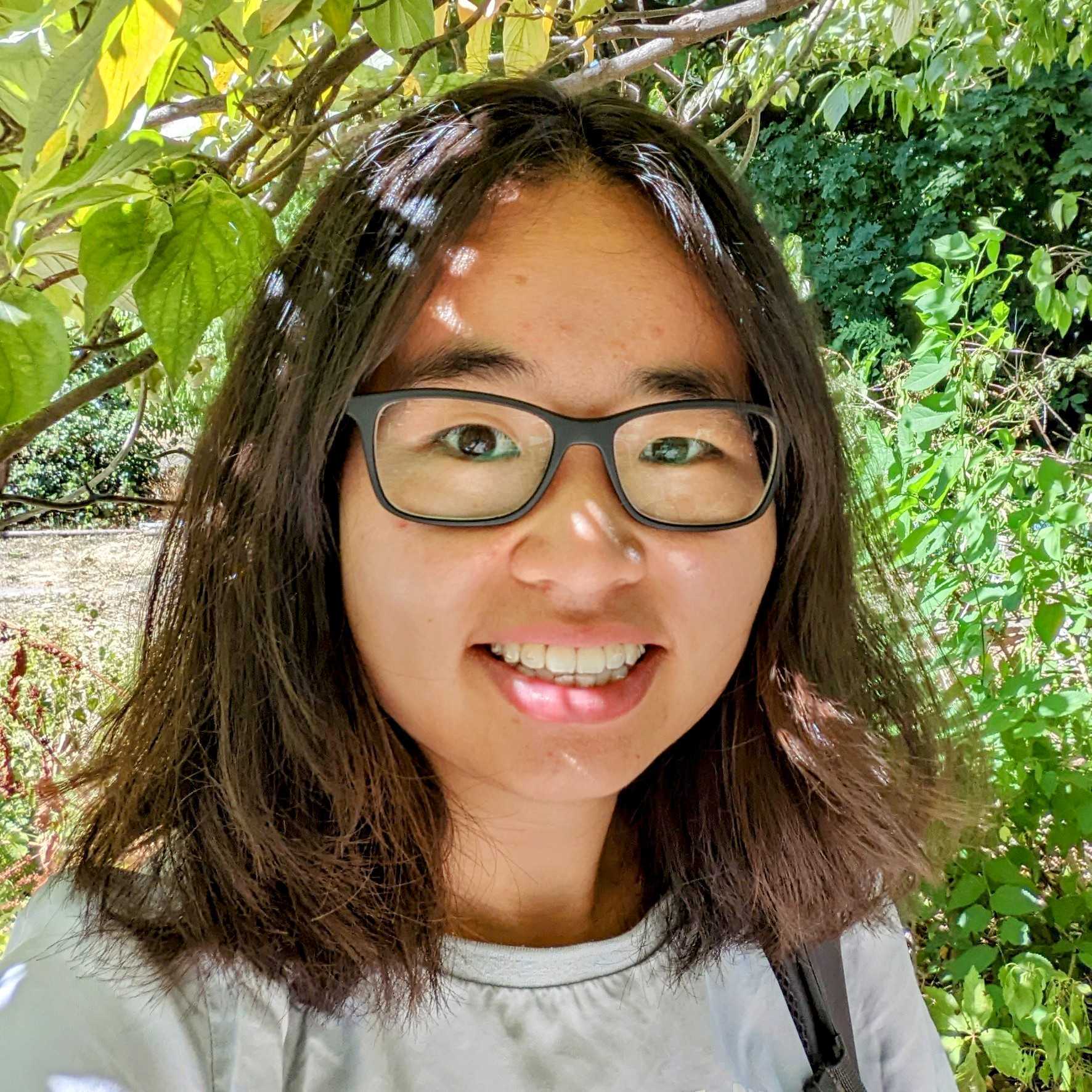 EPFL IC IINFCOM GCM
BC 344 (Bâtiment BC)
Station 14
CH-1015 Lausanne
Fields of expertise
Geometric Computing, Geometry Processing, Optimization, Physics-based Simulation, Computational Design, Digital Fabrication,









Biography
Yingying Ren is a fourth-year PhD student at the
School of Computer and Communication Sciences
at
EPFL
. She is advised by Professor
Mark Pauly
. Previously she received her dual degrees from the University of Illinois at Urbana-Champaign in Mathematics (with highest distinction) and Computer Science (with highest honors). At Illinois, she worked with Professor
Steven LaValle
on designing motion strategies for bounding robots and with Professor
Sariel Har-Peled
on the Ham-Sandwich theorem.
She is an executive member of
WiGRAPH
(ACM SIGGRAPH Community group) and organize the yearly Berthouzoz Women in Research Event.
Publications
Other publications