François Fleuret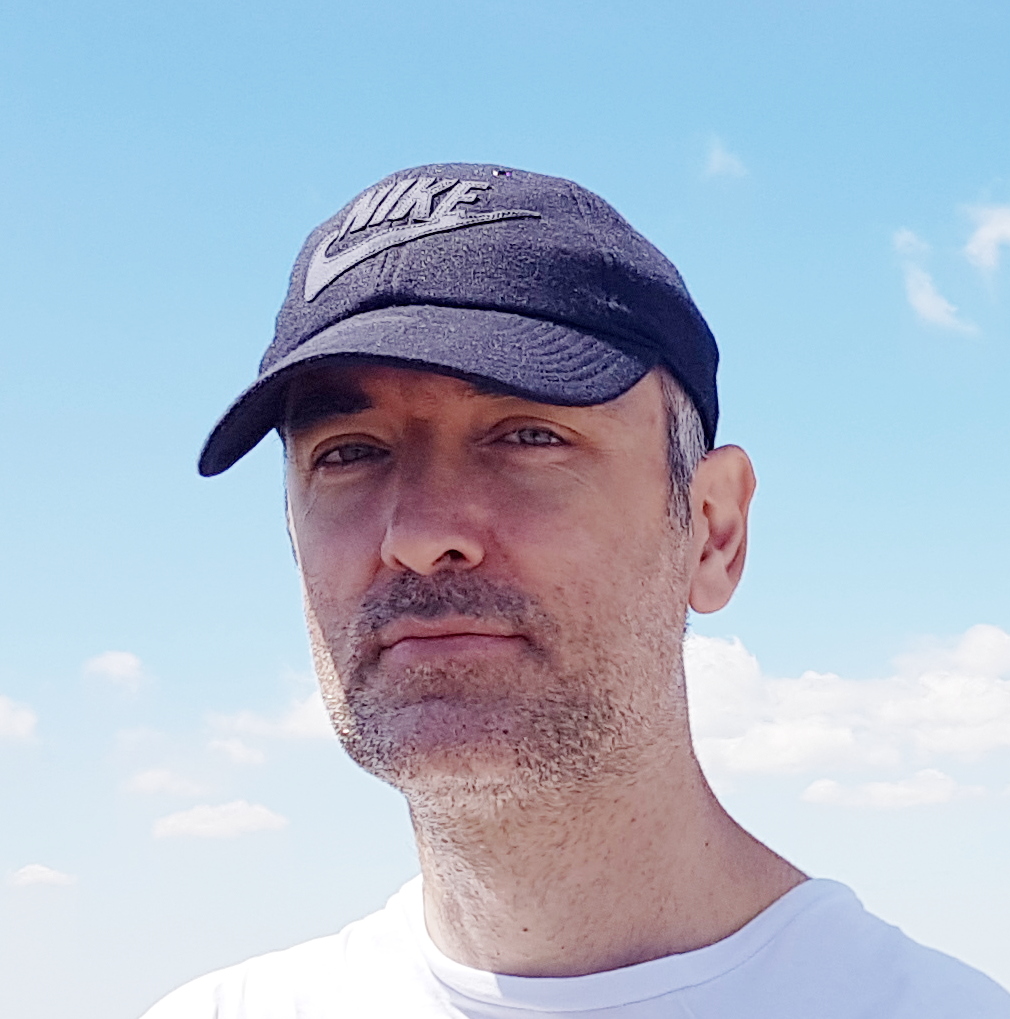 Biography
François Fleuret got a PhD in Mathematics from INRIA and the University of Paris VI in 2000, and an Habilitation degree in Mathematics from the University of Paris XIII in 2006.

He is Full Professor in the department of Computer Science at the University of Geneva, and Adjunct Professor in the School of Engineering of the École Polytechnique Fédérale de Lausanne. He has published more than 80 papers in peer-reviewed international conferences and journals.

He is the inventor of several patents in the field of machine learning, and co-founder of Neural Concept SA, a company specializing in the development and commercialization of deep learning solutions for engineering design.

His main research interest is machine learning, with a particular focus on computational aspects and small sample learning.
EPFL STI IEM LIDIAP
ELD 241 (Bâtiment ELD)
Station 11
1015 Lausanne
Fields of expertise
Statistical machine learning, Deep learning, Pattern recognition
Teaching & PhD
Teaching
Electrical and Electronics Engineering
PhD Students
Courdier Evann Pierre Guy
,
Dimitriadis Nikolaos
,
Johari Seyed Mohammad Mahdi
,
Matoba Kyle Michael
,
Pagliardini Matteo
,
Pannatier Arnaud
,
Past EPFL PhD Students
Ali Karim
,
Bagautdinov Timur
,
Baqué Pierre Bruno
,
Ben Shitrit Horesh Beny
,
Berclaz Jérôme
,
Canévet Olivier
,
Chavdarova Tatjana
,
Dubout Charles
,
González Serrano Germán
,
Jose Cijo
,
Katharopoulos Angelos
,
Lefakis Leonidas
,
Marelli François Thierry M
,
Newling James Peter
,
Shajkofci Adrian
,
Sivaprasad Prabhu Teja
,
Srinivas Suraj
,
Suditu Nicolae
,
Tulyakov Stepan
,
Vyas Apoorv
,