Mark Pauly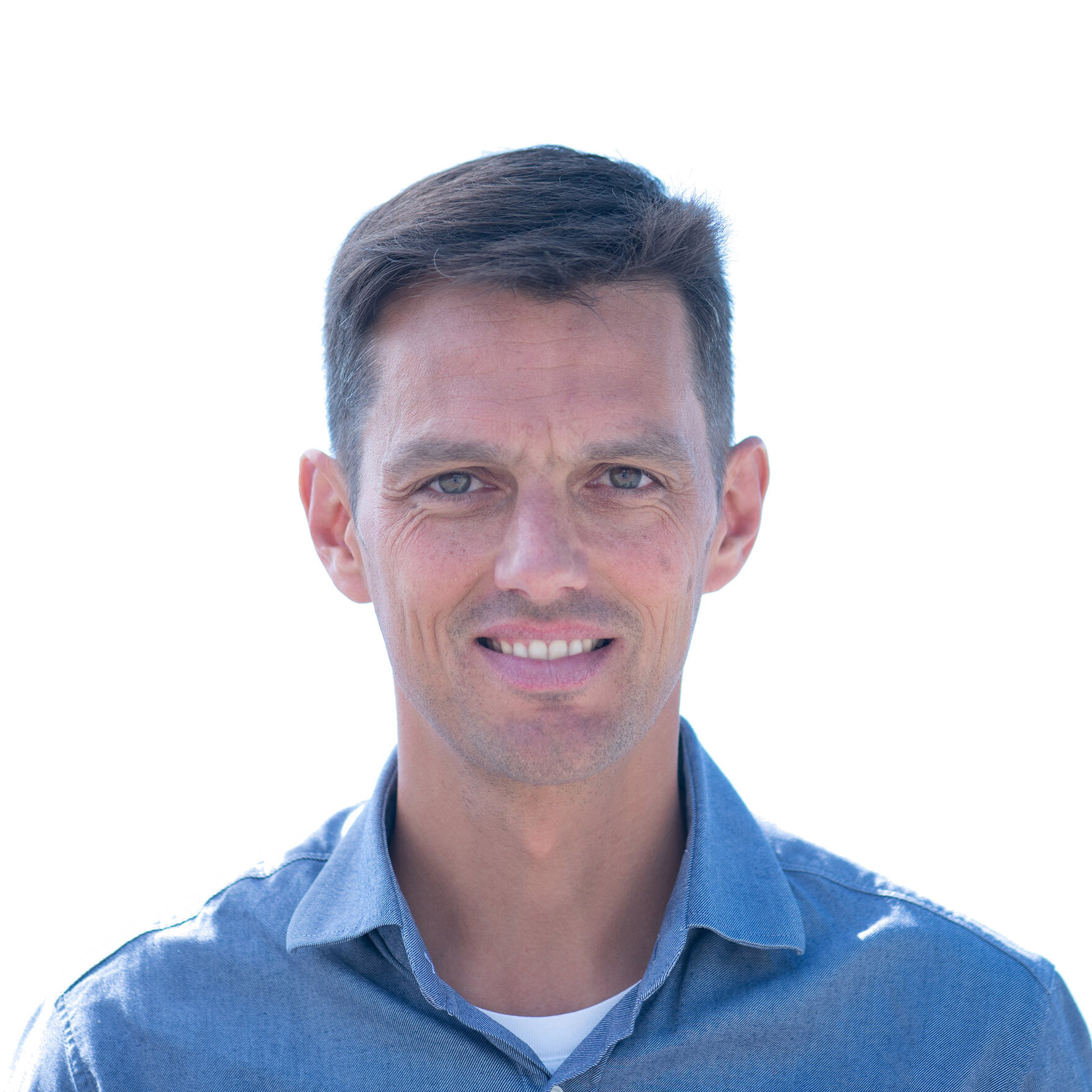 EPFL IC IINFCOM GCM
BC 348 (Bâtiment BC)
Station 14
1015 Lausanne
Fields of expertise
Geometric Computing, Geometry Processing, Digital Fabrication, Optimization, Computational Design, Architectural Geometry







CURRENT WORK
Research at the EPFL Geometric Computing Laboratory focuses on efficient representations, scalable data structures, and robust algorithms for digital 3D models. Our goal is to understand fundamental principles of geometric computing and leverage these insights to develop new algorithms and tools for 3D shape analysis, simulation, design, and fabrication. Our research explores the interface of several scientific disciplines, such as mathematics, computer science, materials science, and architecture to facilitate innovative computational design solutions for advanced manufacturing and construction.








Teaching & PhD
Teaching
Computer Science
Communication Systems
PhD Students
Becker Quentin Christian
,
Kusupati Uday
,
Ren Yingying
,
Vidulis Michele
,
Past EPFL PhD Students
Bouaziz Sofien
,
Ceylan Duygu
,
Dang Ngoc Minh
,
Deuss Mario Moacir
,
Ichim Alexandru Eugen
,
Konakovic Lukovic Mina
,
Lienhard Stefan
,
Schwartzburg Yuliy
,
Tkach Anastasia
,
Wang Ziqi
,
Courses
The students study and apply fundamental concepts and algorithms of computer graphics for rendering, geometry synthesis, and animation. They design and implement their own interactive graphics programs.
---
This course will cover mathematical concepts and efficient numerical methods for geometric computing. We will explore the beauty of geometry and develop algorithms to simulate and optimize 2D and 3D geometric models with an emphasis towards computational design for digital fabrication.
---