Friedhelm Christoph Hummel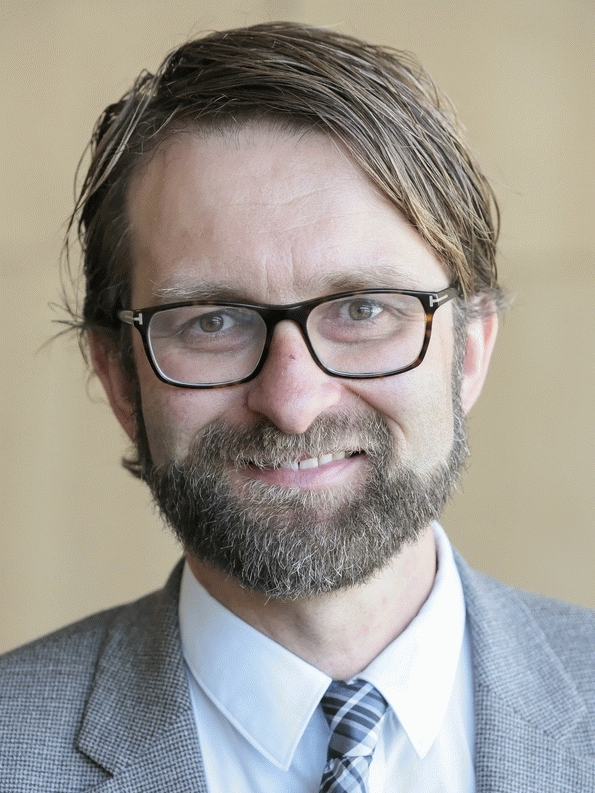 Full Professor
Postal Address Campus Biotech
Defitech Chair of Clinical Neuroengineering Brain Mind Institute, SV Center of Neuroprosthetics (CNP) Swiss Federal Institute of Technology EPFL Campus Biotech Rm H4.3.132.084 9, Chemin des Mines 1202 Geneva
EPFL SV INX-SV UPHUMMEL
H4 3 132.084 (Campus Biotech Bâtiment H4)
Ch. des Mines 9
CH-1202 Genève
EPFL SV BMI UPHUMMEL
CRR P1 64 (Clinique Romande de Réadaptation)
Av. du Grand-Champsec 90, CP 352
CH-1951 Sion
Fields of expertise
Stroke recovery Healthy Aging Motor Control Motor Learning Cognitive Control Neuroplasticity Non-invasive Brain Stimulation Structural and functional Neuroimaging Connectivity
Teaching & PhD
Teaching
Life Sciences Engineering
PhD Students
Bevilacqua Michele
,
Losacco Simona
,
Lugli Beatrice
,
Paul Thomas Emmanuel Laurent
,
Ploumitsakou Maria
,
Windel Fabienne
,
Past EPFL PhD Students
Beanato Elena
,
Bigoni Claudia
,
Brügger Julia
,
Cadic-Melchior Andéol Geoffroy
,
Draaisma Laurijn Rianne
,
Durand-Ruel Manon Chloé
,
Evangelista Giorgia Giulia
,
Maceira Elvira Pablo
,
Salamanca Giron Roberto Felipe
,
Vassiliadis Pierre Theopistos
,
Courses
The students will be introduced in the physiology and pathophysiology of core neurological disorders, such as e.g., stroke, spinal cord injury or neurodegenerative disorders, followed by aspects of respective clinical translational, technological development and neuroengineering in these clinical domains and important regulatory, neuroethical and R&D points. The course content is organized
---
Neuromodulation is an expending field especially in human translational neuroscience and neurotechnology. This course will introduce to different approaches / technologies for neuromodulation, their underlying mechanisms of action and application in humans in healthy and pathological conditions.
---