Han Sun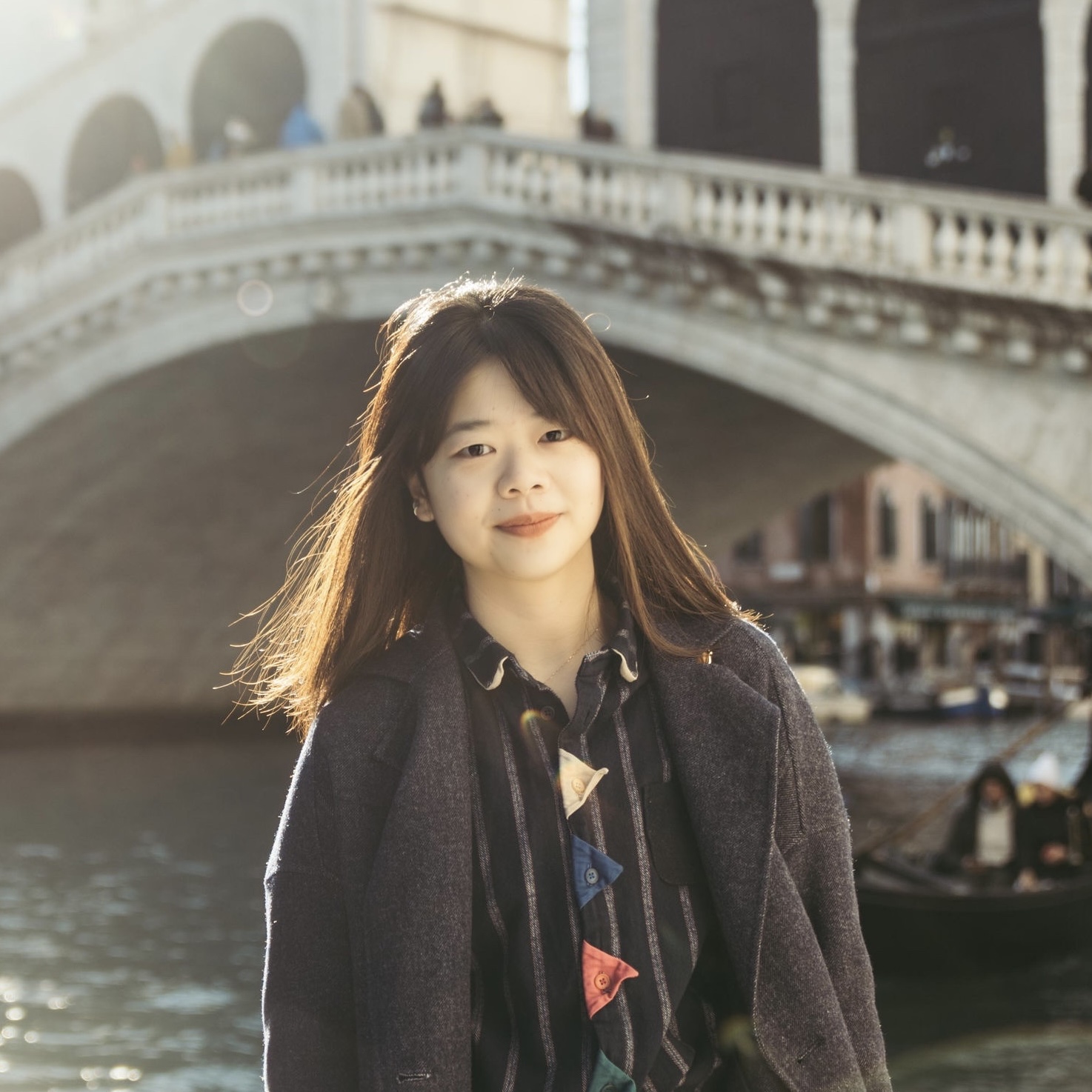 Open Projects:
Test-Time Domain Adaptation for Anomaly Detection:
SiROP link
for detailed information
EPFL ENAC IIC IMOS
GC A3 445 (Bâtiment GC)
Station 18
1015 Lausanne
Fields of expertise
Deep Learning, Computer Vision, Domain Adaptation, Generative Modeling
Biography
Han obtained her master's degree in Geomatic from the Federal Institute of Technology in Zürich (ETHZ). Before joining
IMOS Lab - EPFL
, she focused on computer vision with a particular interest in domain adaptation & style adaptation. During her Ph.D. study, she will explore more in the field of domain adaptation with its application in industrial data sets.
Awards
Master's Thesis: Robust Object Detection with Efficient Labeled Data Factory
2022
HoloInspect: A Mixed Reality BIM software on HoloLens
2021
Research
Generative Modeling
Generative adversarial network, diffusion model, generative model-based domain adaptation & style adaptation
Domain Adaptation
Domain adaptation for anomaly detection & fault diagnosis
Teaching & PhD
CIVIL-426
Machine learning for predictive maintenance applications
Course Book
CIVIL-332
Data Science for infrastructure condition monitoring
Course Book