Anders Meibom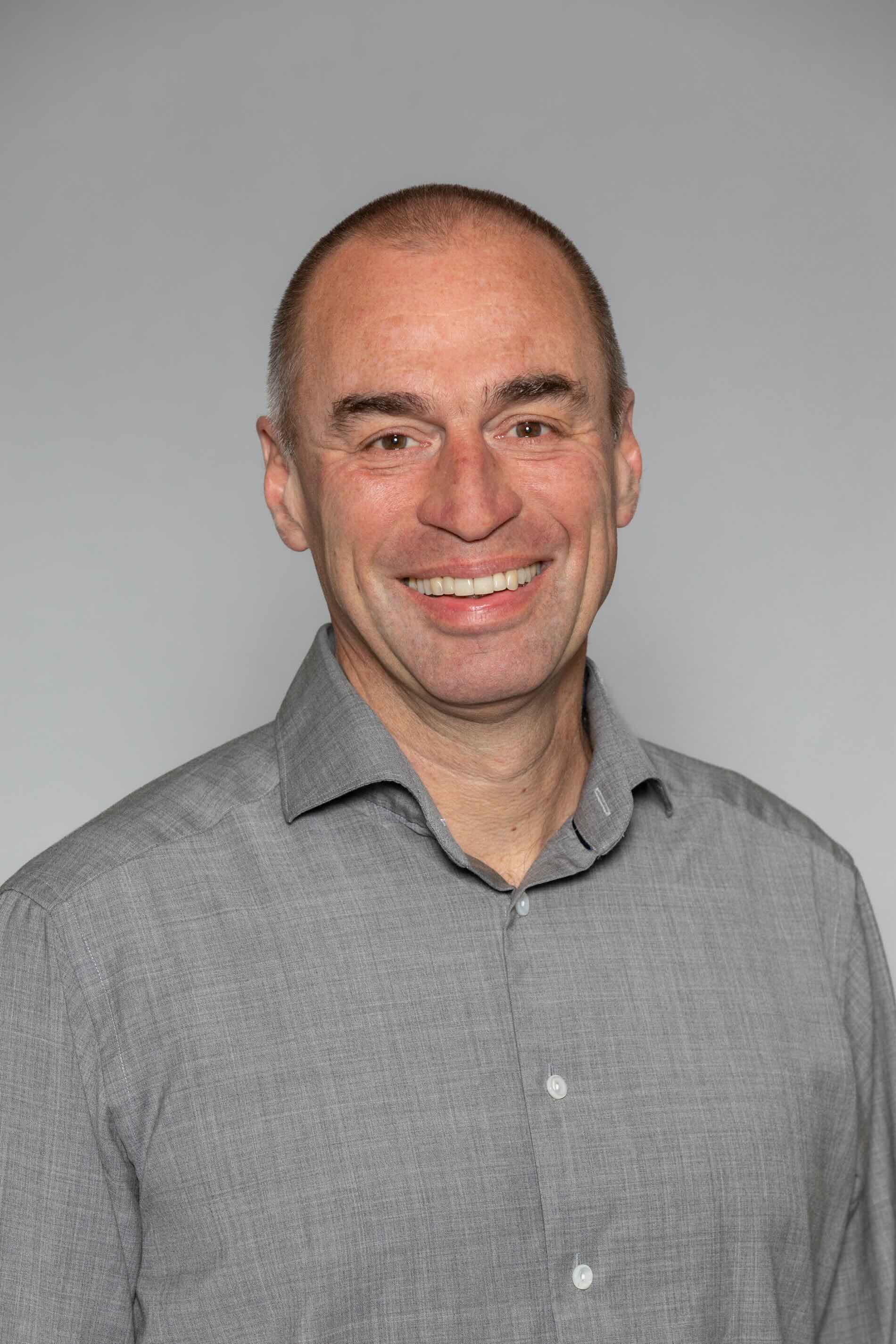 Full Professor
University of Lausanne
Full professor ad personam at Institute of Earth Sciences, University of Lausanne, CH-1015 Lausanne, Switzerland.
EPFL ENAC IIE LGB
GR C2 514 (Bâtiment GR)
Station 2
1015 Lausanne
Fields of expertise
Environmental Bio-Geo-Chemistry
Sub-cellular stable isotope imaging
NanoSIMS
Biomineralization by marine organisms
Cell metabolism
Isotope Geochemistry and Cosmochemistry
Biography
Anders Meibom obtained his PhD in physics from the University of Southern Denmark in 1997. This was followed by two and a half years of PostDoc work at the Hawaii Institute for Geophysics and Planetology, where he conducted mineralogical studies of primitive chondritic meteorites.

From 2000 to 2005, he was Research Associate in the Geological & Environmental Sciences, Stanford University, where he represented Stanford in the USGS-Stanford ion microprobe laboratory.

In 2005, he became proifessor at the Muséum National d'Histoire Naturelle in Paris. From 2006 to 2011 he was the director of the French national NanoSIMS laboratory.

Since January 2012, he is professor at the EPFL in the School of Architecture, Civil and Environmental Engineering (ENAC).

From April 2014, he is professor ad personam at the Institute of Earth Sciences, University of Lausanne.
Teaching & PhD
Teaching
Environmental Sciences and Engineering
PhD Programs
Courses
Understanding process and role of biomineralization (minerals formed by living organisms) in context of Earth's evolution,global chemical cycles, climatic changes and remediation.
---
This course will allow students to engage in hands-on projects defined by themselves, in a dedicated workshop environment. Students work together in small groups on their own ideas, with access to a wide range of tools, materials, software, etc. - assisted by specialized coaches.
---