André Anjos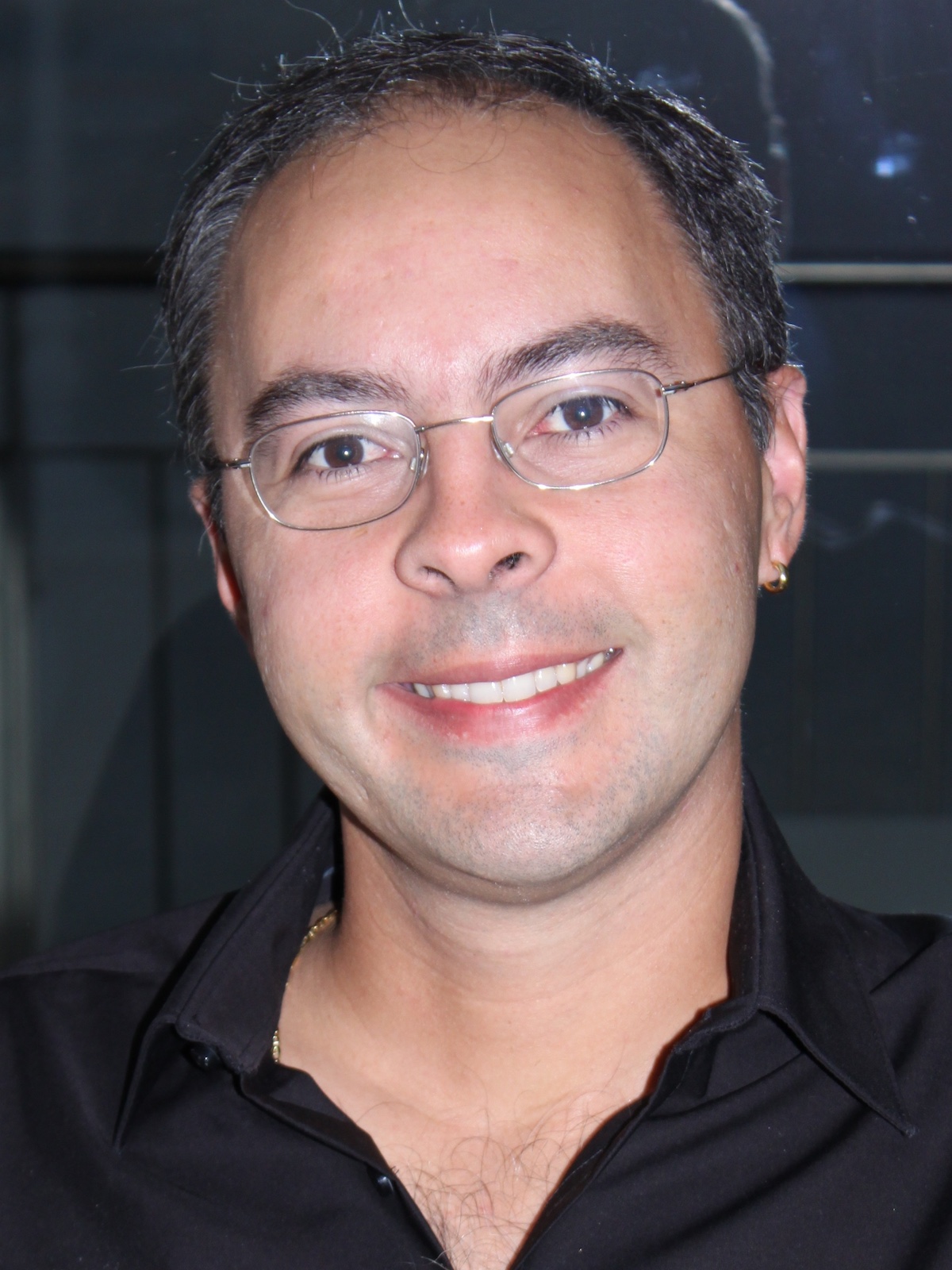 Lecturer
Short bio
André Anjos received his Ph.D. degree in signal processing in 2006 studying the application of neural nets and statistical methods for particle recognition in the context of High-Energy Physics experiments at Large Hadron Collider at CERN, Switzerland. He joined the Idiap Research Institute in 2010 where he works with biosignal processing and biometrics applications. He currently heads the Biosignal Processing Group at Idiap. Current interests include medical applications, reproducible research, pattern recognition, image processing and machine learning. André teaches graduate-level machine learning courses at the École Polytechnique Fédérale de Lausanne (EPFL) and serves as reviewer for various scientific journals in pattern recognition, image processing and biometrics.
EPFL STI IEL LIDIAP
INF 136 (Bâtiment INF)
Station 14
CH-1015 Lausanne
Teaching & PhD
Courses
This course provides in-depth understanding of the most fundamental algorithms in statistical pattern recognition as well as concrete tools (as source code) to PhD students for their work. It will cover regression, classification (MLP, SVM) and probabilit...

---