Andrew Sonta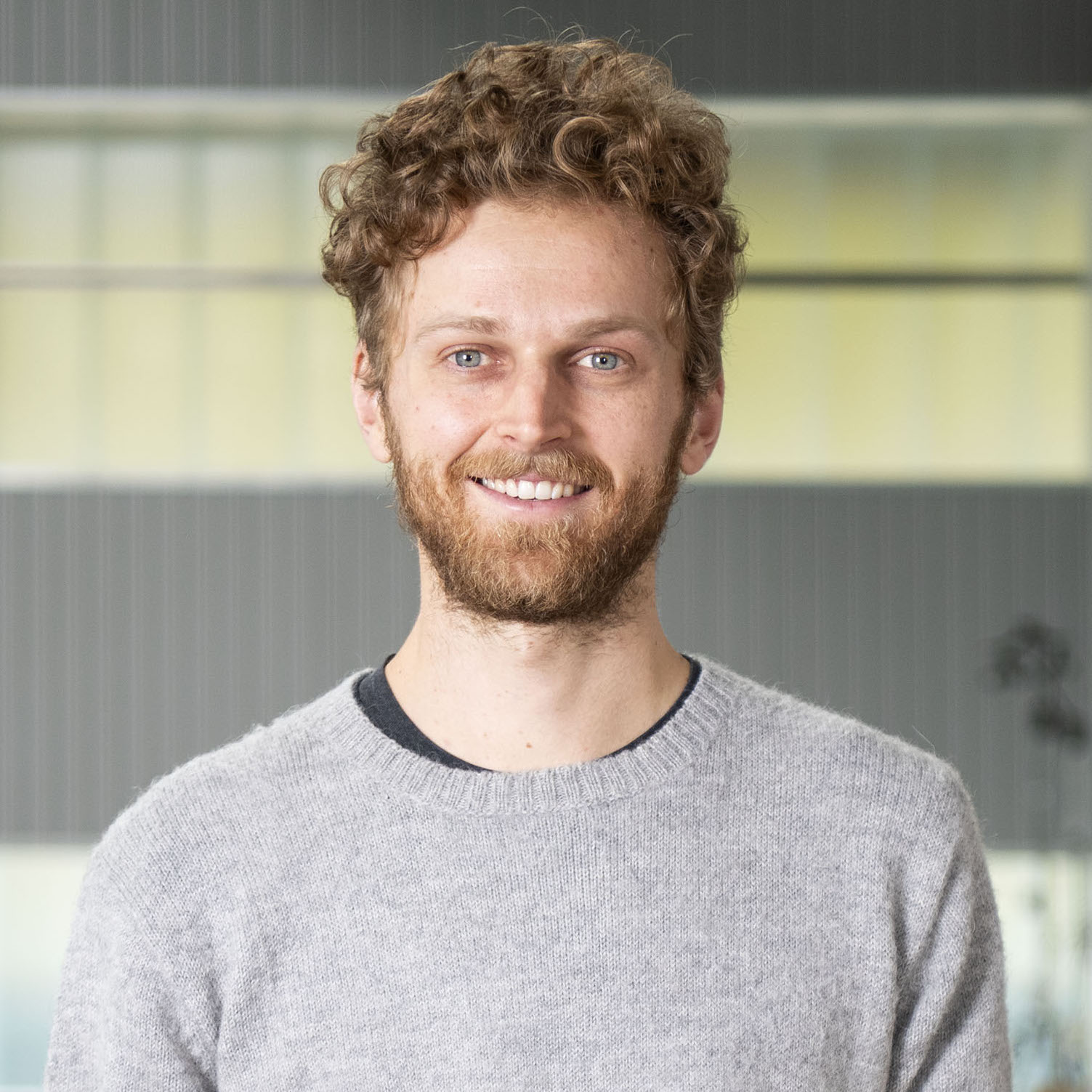 EPFL ENAC IIC ETHOS
HBL 1 3B (Halle Bleue)
Pass. du Cardinal 13b
1700 Fribourg
EPFL ENAC IIC ETHOS
HBL 1 3B (Halle Bleue)
Pass. du Cardinal 13b
1700 Fribourg
Fields of expertise
Human-building interaction, building energy, occupant behavior, sustainable design and planning, walkability, network analysis, machine learning, urban informatics, social systems.
Biography
Andrew Sonta is a tenure track assistant professor of sustainable civil engineering at EPFL. He directs the ETHOS Lab: Engineering and Technology for Human Oriented Sustainability. ETHOS is an interdisciplinary research group focused on using data-driven and computational tools to create interventions in the built environment that advance our social and environmental sustainability goals. Areas of work include human-building interaction, building energy efficiency, socio-environmental analysis of urban form, and urban energy systems.

Andrew completed his undergraduate work at Northwestern University in civil engineering, where he also studied architecture and economics. He obtained his MS and PhD from Stanford University's Sustainable Design and Construction program in civil engineering. He was a postdoctoral fellow at Columbia University's Data Science Institute before arriving at EPFL.
Education
PhD
Civil Engineering
Stanford University
2020
MS
Civil Engineering
Stanford University
2017
BS
Civil and Environmental Engineering
Northwestern University
2015
Publications
Infoscience publications
Journal Articles
Conference Papers
Book Chapters
Teaching & PhD
Teaching
Civil Engineering
Courses
This course integrates systems thinking and network analysis through theory and computing. The objective of this course is to develop expertise in computationally analyzing and modeling complex systems in civil and urban systems engineering, with a particular emphasis on advancing sustainability.
---
The course presents the fundamentals of energy demand in buildings while emphasizing the need for the comfort and well-being of occupants. In addition, prioritizations and trade-offs between energy and comfort are discussed.
---