Anna Carratala Ripolles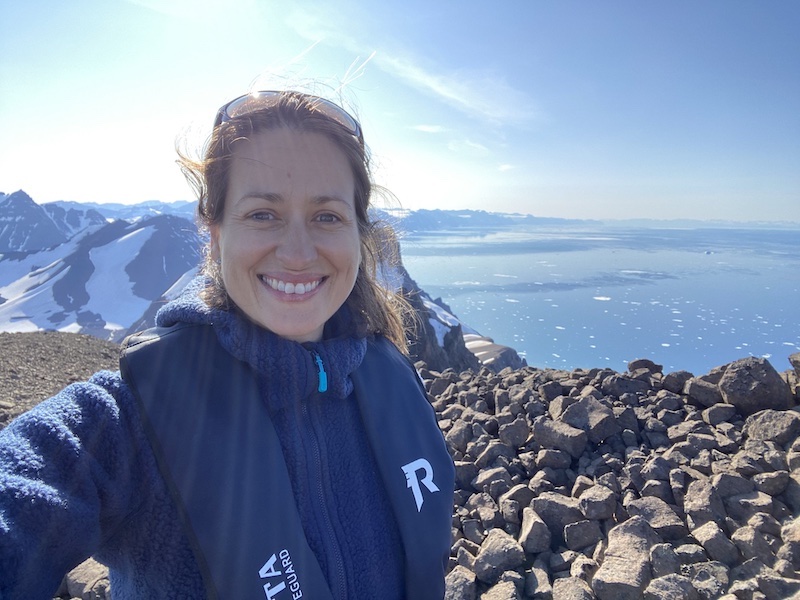 EPFL ENAC IIE LCE
CM 1 118 (Centre Midi)
Station 2
CH-1015 Lausanne
Biography
During my PhD, I mainly focused on characterizing the effect of environmental factors (namely temperature and sunlight) and disinfectants on the stability of human viral pathogens as contaminants of aquatic environments. In addition,I developed a novel source tracking tool to identify avian fecal contamination in environmental samples. Thanks to a research fellowship given by the Spanish Ministry of Science and Technology, I also had the opportunity to explore the diversity of marine viruses in Mediterranean coastal waters by genetic fingerprinting and by next generation sequencing. Later on, I became interested in the long-term effect of environmental stressors on virus communities, so I joined the LCE as a postdoc to investigate the adaptation of enteroviruses to ultraviolet radiation. For 4 years, I worked on developing UV-resistant viruses and characterizing their acquired phenotypic and genetic properties by combining directed evolution experiments, deep sequencing and population genetics. Out of the lab, I am passionate about nature, traveling and scuba diving.
Mission
My mission is to understand how natural environmental factors and human activities influence the composition, ecology and functioning of microbial communities, including contaminant pathogens. The ultimate goal of my work is to promote a sustainable development and to preserve the ecosystems from a microbial point of view.
Current work
My current research is focused on the following topics:
(I) Removal of human contaminant viruses by heterotrophic nanoflagellates in the aquatic ecosystems.
(II) Role of land use on the presence of biological and chemical pollution in the Rhone and Ganges rivers.
(III) Exploring the presence, diversity and pathogenicity of human contaminant viruses in stream biofilms.
(IV) Influence of topography on the spatial dissemination of human contaminant viruses.
Parcours professionnel
| | | | |
| --- | --- | --- | --- |
| Research scientist | Laboratory of Environmental Chemistry | EPFL | from April 2017. |
| Postdoctoral researcher | Laboratory of Environmental Chemistry | EPFL | 2013-2017 |
| Research internship | Laboratory of Integrative Biology of Marine Organisms (BIOM) | Observatoire Océanologique Banyuls sur Mer, France | February-October 2012. |
| Research internship | Laboratory for Zoonoses and Environmental Microbiology | National Institute for Public Health and the Environment, Bilthoven, The Netherlands | July 2011. |
| Research internship | Laboratory of Compared and Environmental Virology | Institute Oswaldo Cruz. Rio de Janeiro, Brazil | July 2010. |
| PhD student | Laboratory of viral contaminants | University of Barcelona | 2008-2013 |
Education
| | | | |
| --- | --- | --- | --- |
| Ph.D. Environmental Microbiology | | University of Barcelona | 2008-2013 |
| Master Advanced Microbiology | Biology | | 2007-2008 |
| Degree Biology | | University of Barcelona | 2001-2007 |
| Open Water, Advanced and Rescue Diver | | | 2008-2017 |
Compétences
Environmental microbiology and virology
Ecology and diversity of human viruses
Directed experimental evolution of microorganisms
Water quality and disinfection
Photoinactivation of microorganisms
Microbial interactions
GIS