Anne-Florence Bitbol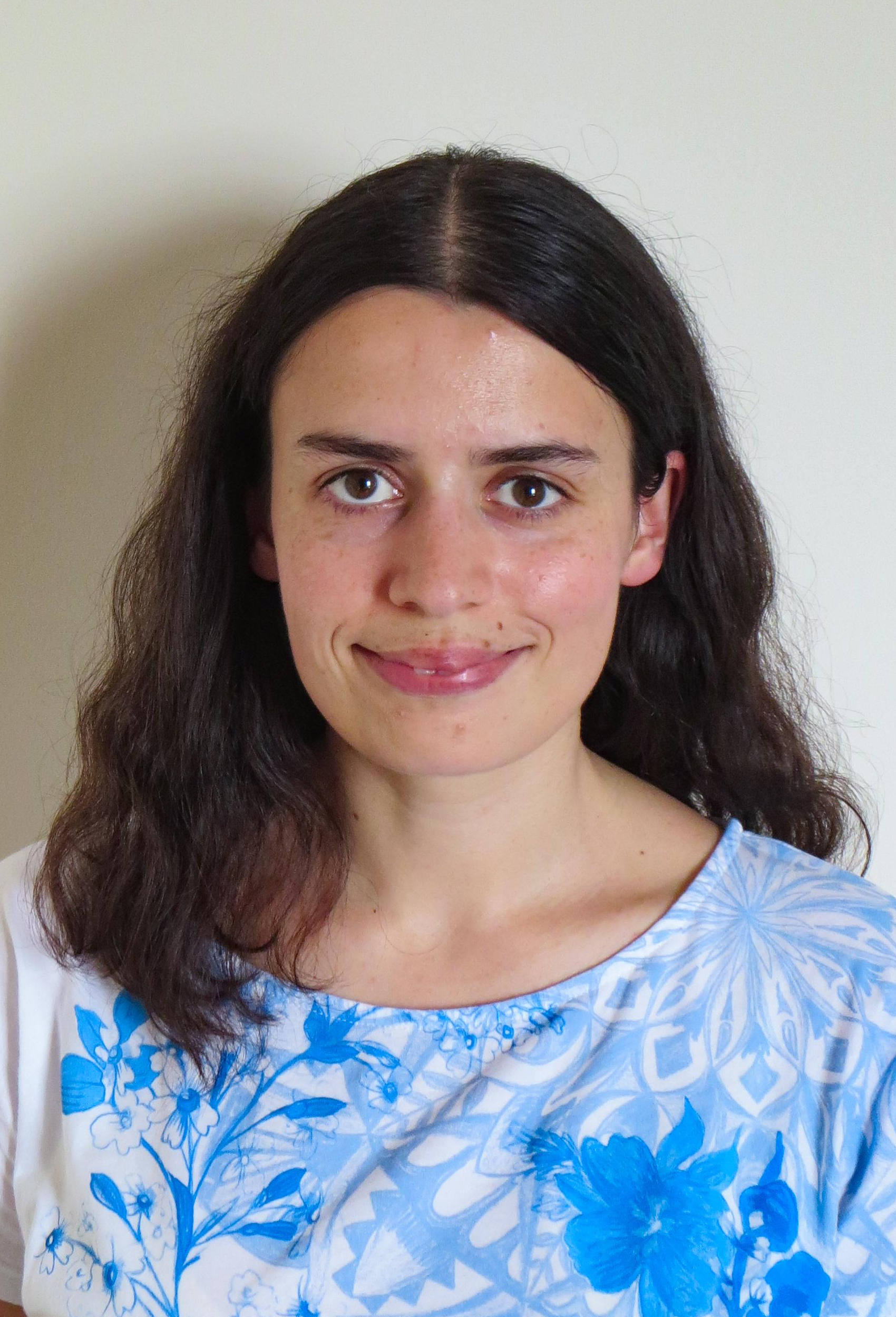 Biography
I was trained in physics, and always had a strong interest in biology. I am broadly interested in understanding biological phenomena in a quantitative way, through physical concepts and mathematical and computational tools. I investigate the relative impacts of optimization and historical contingency in biological evolution, both at the scale of protein sequences and at the scale of microbial populations.
Professional course
Tenure-Track Assistant Professor
Institute of Bioengineering, School of Life Sciences
EPFL, Switzerland
Since 2020
CNRS Researcher (tenured)
Laboratoire Jean Perrin
Sorbonne Université, France
2016-2020
Postdoctoral Research Fellow
Biophysics Theory Group (PIs: Ned Wingreen, William Bialek, Curtis Callan)
Princeton University, USA
2012-2016
Education
PhD in Physics
Statistics and dynamics of complex biological membranes, advised by Jean-Baptiste Fournier, summa cum laude
Université Paris-Cité (Paris-Diderot), France
2012
MSc in Physics
Fundamental physics, summa cum laude
ENS, Paris, France
2009
BSc in Physics
Summa cum laude
ENS Lyon, France
2007
Teaching & PhD
Teaching
Life Sciences Engineering
Courses
The EDCB seminar series provides EDCB students the opportunity to share their research and learn from their peers. Students can freely exchange, present data, ideas and get useful feedback on ongoing research and improve communication skills.
---