Antonin Faes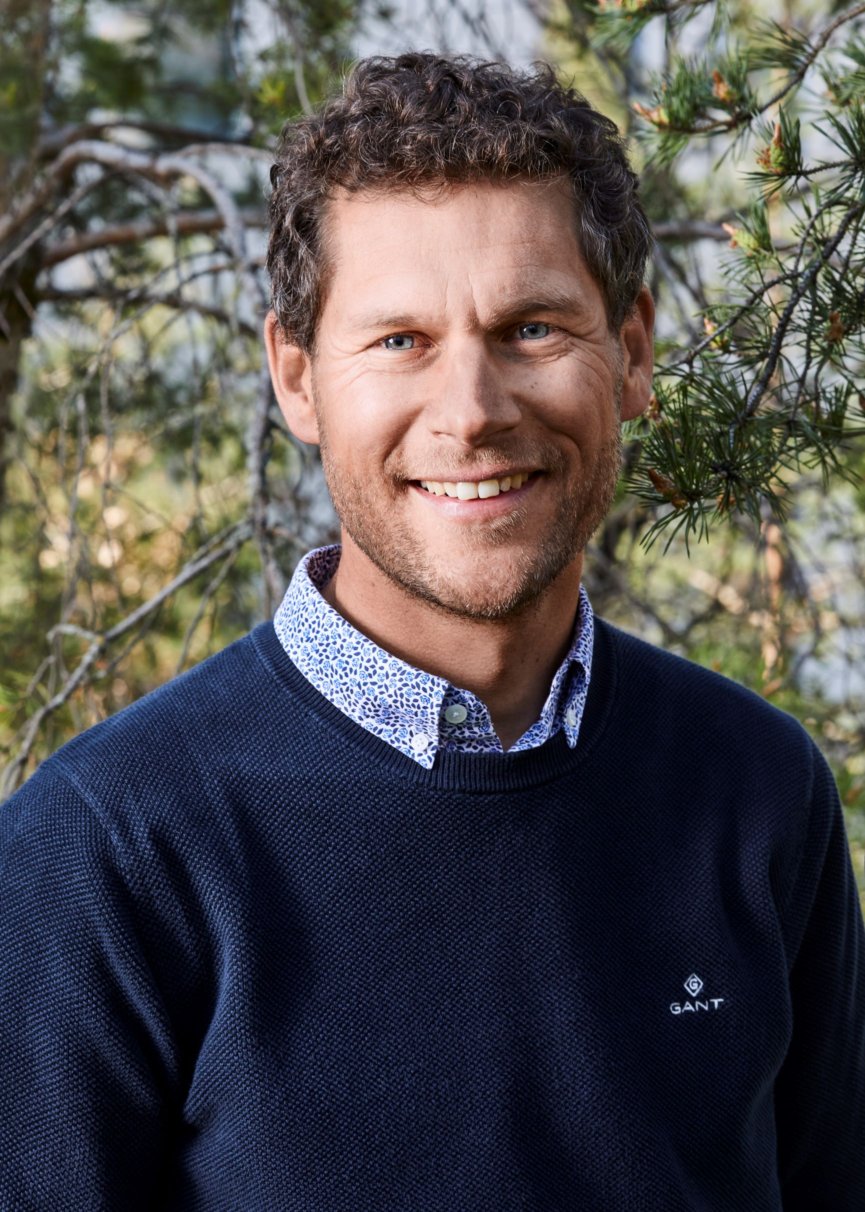 EPFL STI IEM PV-LAB
Rue de la Maladière 71b,
2000 Neuchâtel
Mission
Team Leader on PV Modules and Reliability at EPFL PV-Lab
Biography
Dr. Antonin Faes is leading the PV Module and Reliability activity at EPFL PV-Lab and Solar Mobility Area Manager at CSEM Sustainable Energy Center. He graduated as materials science engineer at EPFL in Lausanne and got his PhD in 2010 on Solix Oxide Fuel cells. From 2012, he developed the advanced Smart-Wire Connection Technology (SWCT®) with Meyer Burger. He is Work Package leader in HighLite EU project about monitoring advanced solar module technologies including VIPV. He is author and co-author of more than 40 peer reviewed papers cited about 3000 times, few patents, and book chapters.
Awards
"DuPont des Matériaux" Award 2012
RedOx Stability of Anode Supported Solid Oxide Fuel Cells. Thesis EPFL, no 4893 (2011). Dirs.: Jan Van herle, Aïcha Hessler-Wyser.
2012
Issued by Microscopy Conference - MC2009 Graz
Best Poster Award
2009
Publications
Selected publications
A. Faes, A. Hessler-Wyser, and J. Van herle
Euromat2007 (2007) Nuernberg, Germany.
Reduction and Oxidation Study of Anode Supported Solid Oxide Fuel Cell
A. Faes, A. Hessler-Wyser, C. Monachon, M. Zahid, E. Tagliaferri, and J. Van herle
4th Real-SOFC Workshop (2007) Grenoble, France.
Methods for quantification of anode support microstructure
C. Monachon, A. Hessler-Wyser, A. Faes, J. Van herle, and E. Tagliaferri
Journal of the American Ceramic Society.
A quick method for characterizing Nickel-Yttria stabilized Zirconia cermet microstructure by scanning electron microscopy
F. Castro, A. Faes, T. Geiger, C. Graeff, M. Nagel, F. Nuesch, R. Hany
Syntetic Metals 156 (2006), pp. 973-978.
On the use of cyanine dyse as low-bandgap materials in bulk heterojunction photovoltaic devices
F. Nuesch, A. Faes, L. Zuppiroli, F. Meng, K. Chen, H. Tian
Journal of Materials Science 40 (2005) pp. 1353-1357.
Counterion effects in cyanine heterojunction photovoltaic devices
A. Faes, F. Castro, T. Geiger, F. Nuesch, R. Hany
European Conference on Organic Electronics and Related Phenomena (ECOER'05) (2005) Winterthur, Switzerland.
Cyanine dyes as low-bandgap materials in bulk heterojunction photovoltaic devices