Aristide Athanassiadis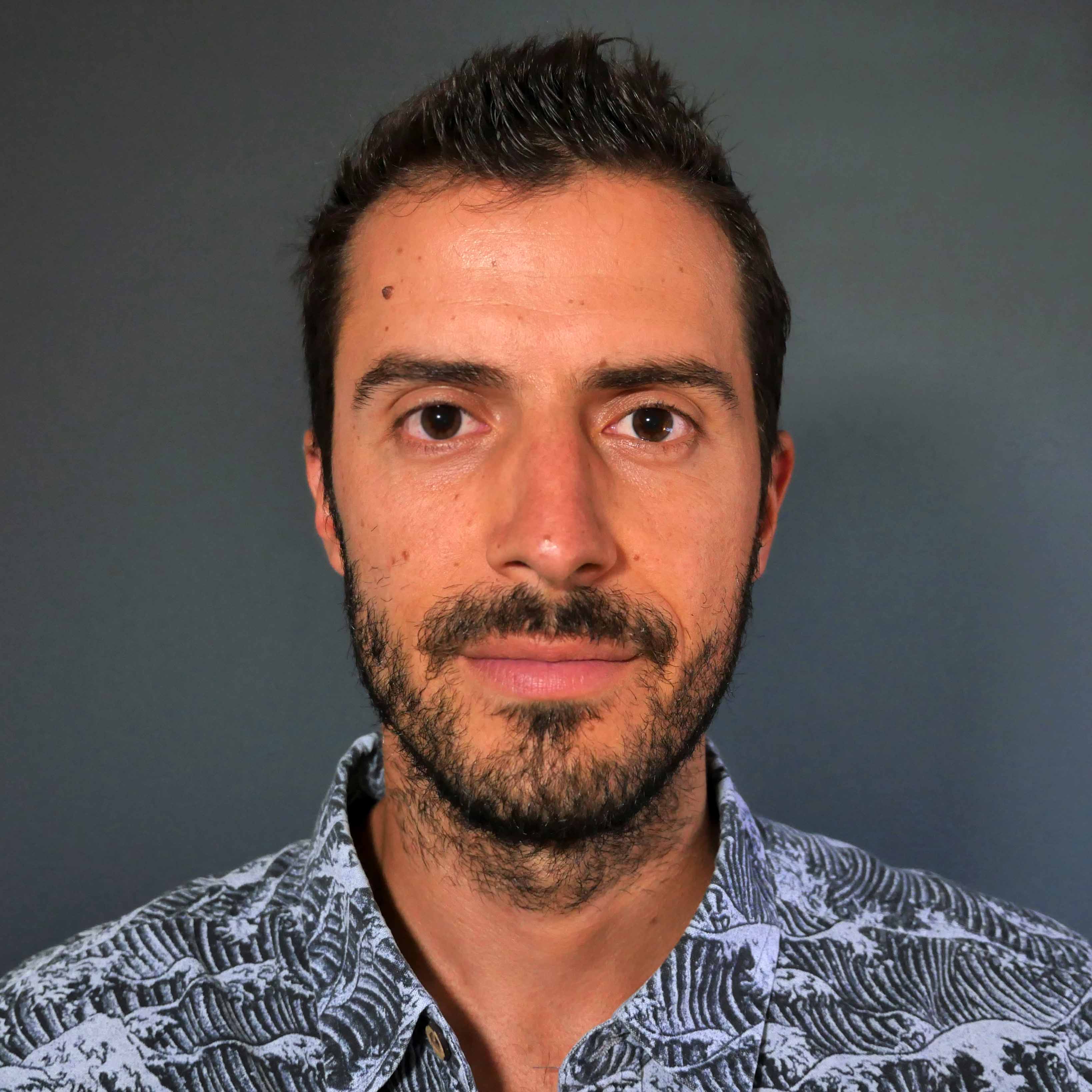 EPFL ENAC IIE HERUS
GR C1 482 (Bâtiment GR)
Station 2
CH-1015 Lausanne
Domaines de compétences
Urban Metabolism
Material Flow Analysis
Material Stock Analysis
Circular Economy in Cities
Biographie
Aristide has a joint-PhD in Urbanism from the Université Libre de Bruxelles and The University of Melbourne on the topic of comprehensive urban environmental assessments.
Since 2018, he was co-Chair of Circular Economy and Urban Metabolism at the Université Libre de Bruxelles where he advised local administrations on the regional circular economy plan and facilitated exchanges between researchers, policy makers and practitioners in order to develop projects that helped Brussels' economy and metabolism transition towards a more circular state.
During the last years, he has collaborated and worked with/for several universities, research centres, environmental administrations, NGOs, youth organisations and consultancy firms on a great variety of projects around the topics of urban metabolism and circular economy.
Finally, Aristide co-created the non-profit organisation and open-source initiative Metabolism of Cities (
www.metabolismofcities.org
) that aims to bring to create, share and apply urban metabolism knowledge, in policy and practice.
Enseignement & Phd
Enseignement
Environmental Sciences and Engineering
Cours
Les enjeux environnementaux doivent être abordés de façon systémique. L'Analyse du Cycle de Vie (ACV) et l'Analyse de Flux de Matière (AFM) sont des méthodes permettant d'évaluer de façon globale les performances environnementales des produits, des services et des territoires.
---
Ce cours permet de maîtriser les bases des processus de production et consommation de matières et d'énergie. Les étudiants développent une analyse de flux de matières, l'appliquent à la gestion des ressources, aux activités économiques ainsi qu'à l'élaboration de politiques publiques.
---