Bastien Mangeat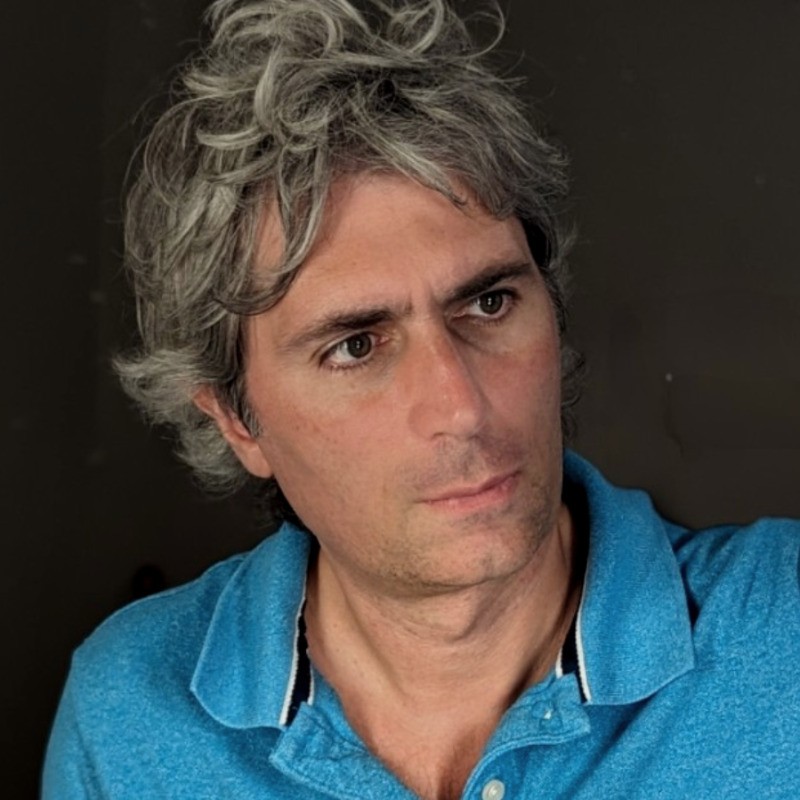 Email for projects submissions and demands
Please use gecf@epfl.ch (one email per project/topic).






Address
Bastien Mangeat, PhD
Gene Expression Core Facility (GECF)
School of Life Sciences EPFL - Station 19
1015 Lausanne
Switzerland
Office: SV1535






Phone (email preferred)
Landline (only internal calls are answered): 37 113
Mobile (important/urgent only): 41 79 752 20 86
EPFL SV PTECH PTEG
SV 1535 (Bâtiment SV)
Station 19
1015 Lausanne
Teaching & PhD
Teaching
Life Sciences Engineering
Courses
High-throughput methodologies broadly called Omics allow to characterize the complexity and dynamics of any biological system. This course will provide a general description of different methods related to the Omics field followed by hands-on rotations in participating technological platforms.
---