Bernard Schneider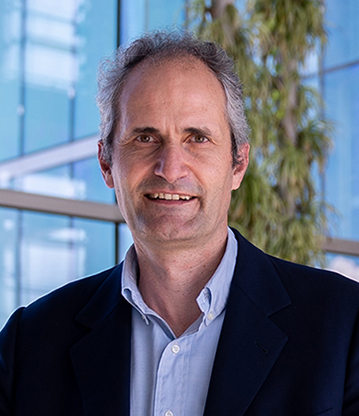 EPFL SV PTECH PTBTG
B3 5 212.118 (Campus Biotech bâtiment B3)
Ch. des Mines 9
CH-1202 Genève
Teaching & PhD
Teaching
Life Sciences Engineering
PhD Students
Gloria Yesica
,
Schellhaas Christian
,
Past EPFL PhD Students
Bobela Wojciech Janusz
,
Coune Philippe Guillaume
,
Dirren Elisabeth Anne
,
Källstig Emma Charlotta
,
Lathuilière Aurélien
,
Laversenne Vanessa
,
Nazeeruddin Sameer Mohammad Khaleel
,
Pino Emilda
,
Rochat Cylia Cloé
,
Zheng Lu
,
Courses
The goal of the course is to guide students through the essential aspects of molecular neuroscience and neurodegenerative diseases. The student will gain the ability to dissect the molecular basis of disease in the nervous system in order to begin to understand and identify therapeutic strategies.
---
This course will describe methods underlying translational approaches from disease modeling and characterization to therapeutic applications. The presented techniques will be complemented by hands-on rotations in the technological platforms of the School of Life Sciences.
---