Bruno Lemaitre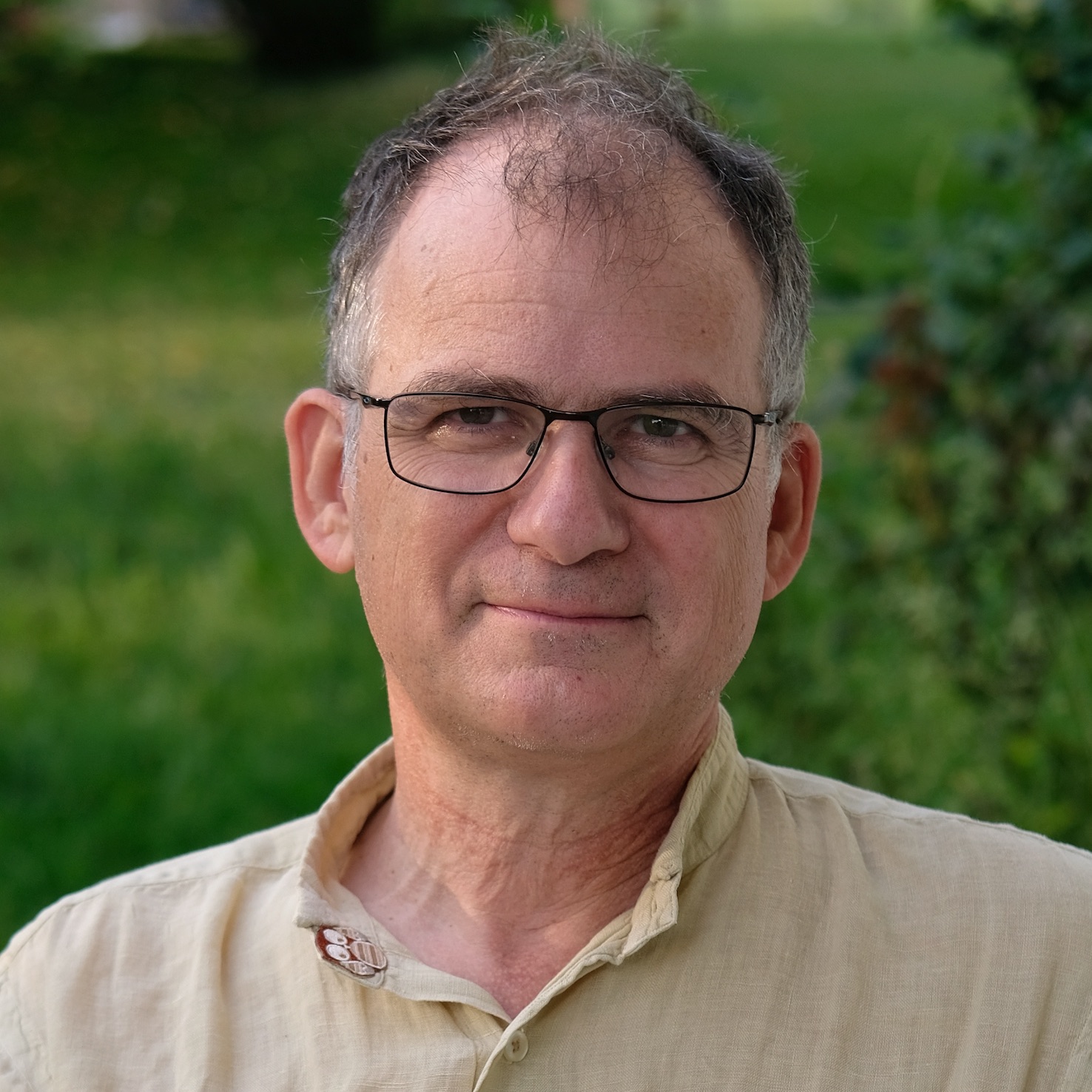 Personal Webpage
http://brunolemaitre.ch
Personal Webpage
http://brunolemaitre.ch
Teaching & PhD
Teaching
Life Sciences Engineering
PhD Students
Dolgikh Asya
,
Krakovic Kenan
,
Popelka Désirée
,
Ribotta Blandine Camille
,
Tian Yao
,
Past EPFL PhD Students
Binggeli Olivier
,
Bou Sleiman Maroun
,
Carboni Alexia Laurie
,
Chakrabarti Sveta
,
Chng Wen Bin
,
Dudzic Jan Paul
,
Garcia Arraez Mario Gonzalo
,
Hanson Mark Austin
,
Herren Jeremy Keith
,
Marra Alice
,
Melcarne Claudia
,
Paredes Escobar Juan Camilo
,
Petrignani Bianca Marie
,
Courses
This course describes the human immune system, and the immunological bases of vaccination, transplantation, immunotherapy and allergy. It also describes the role of stem cells in the formation of tissues, in particular the hematopoietic lineage.
---
Drosophila immunity. Give students a feel for some of the approaches pursued to understand mechanisms underlying cell division innate immunity in Drosophila.
---
Evolutionary psychology is a discipline at the crossroads of biology, psychology, anthropology, social and natural sciences which examines psychological traits and human behavior from an evolutionary perspective.
---