Bryan Alexander Ford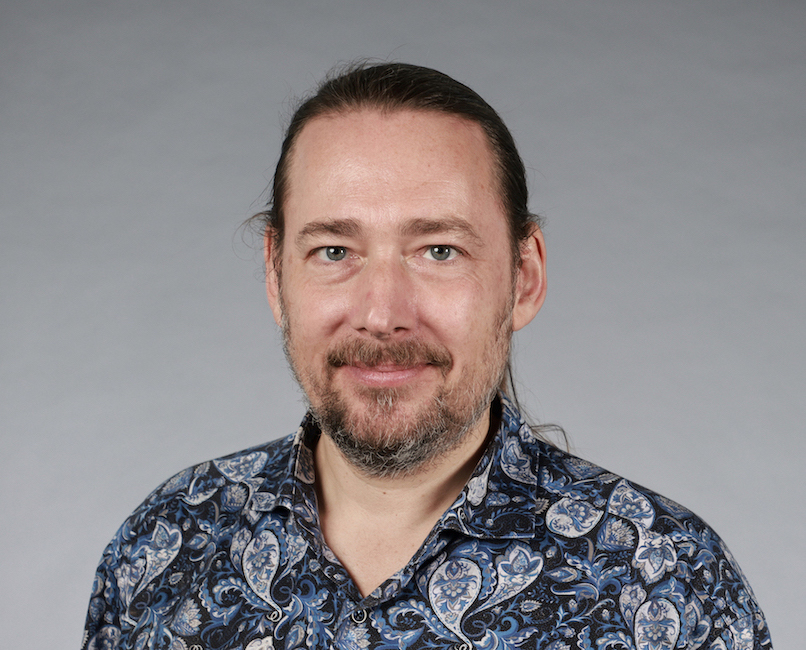 Teaching & PhD
Teaching
Computer Science
Communication Systems
PhD Students
Alp Enis Ceyhun
,
Colombo Simone Maria Stefano
,
Merino Louis-Henri Manuel Jakob
,
Tennage Pasindu Nivanthaka
,
Zhang Haoqian
,
Past EPFL PhD Students
Barman Ludovic
,
Basescu Cristina
,
Fragkouli Georgia
,
Froelicher David Jules
,
Kokoris Kogias Eleftherios
,
Nikitin Kirill
,
Courses
This course will offer students a broad but hands-on introduction to technologies of human self-organization.
---
A decentralized system is one that works when no single party is in charge or fully trusted. This course teaches decentralized systems principles while guiding students through the development and testing of their own decentralized system incorporating messaging, encryption, and blockchain concepts.
---