Carmela Troncoso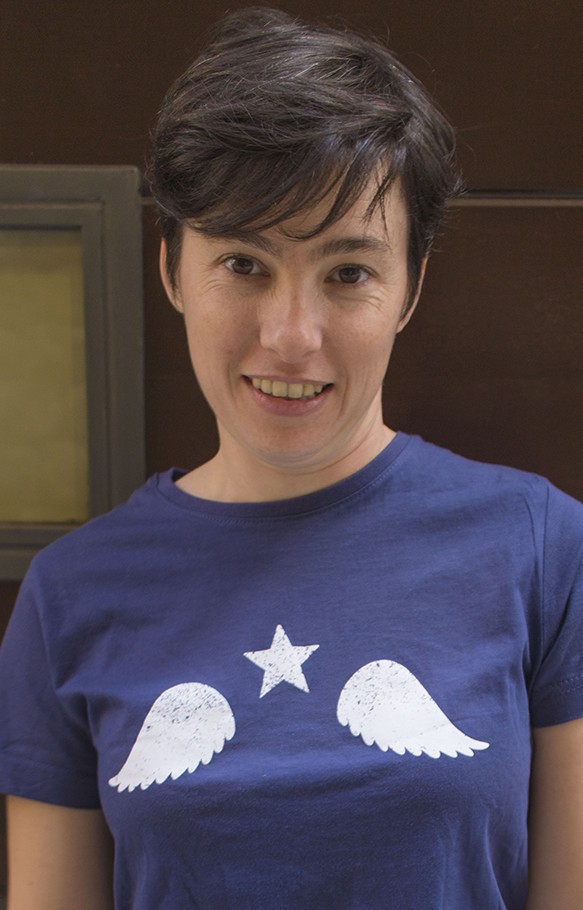 SPRING Lab
Our research focuses on building secure and privacy-preserving systems. We aim to develop tools and methodologies to help engineers embedding strong security and privacy guarantees in their designs, as well as techniques that help them to systematically quantifying the information that an adversary can infer from data she may have access to. More information about our activities here: https://spring.epfl.ch/
EPFL IC IINFCOM SPRING
BC 258 (Bâtiment BC)
Station 14
1015 Lausanne
Teaching & PhD
Teaching
Computer Science
Communication Systems
PhD Students
Kireev Klim
,
Raynal Mathilde Aliénor
,
Stadler Theresa
,
Wang Boya
,
Past EPFL PhD Students
Chatel Sylvain
,
Edalatnejadkhamene Kasra
,
Kulynych Bogdan
,
Mouchet Christian Vincent
,
Sav Sinem
,
Siby Sandra Deepthy
,
Courses
This is an introductory course to computer security and privacy. Its goal is to provide students with means to reason about security and privacy problems, and provide them with tools to confront them.
---
This advanced course will provide students with the knowledge to tackle the design of privacy-preserving ICT systems. Students will learn about existing technologies to prect privacy, and how to evaluate the protection they provide.
---
In this seminar course students will get in depth understanding of mechanisms for private communication. This will be done by reading important papers that will be analyzed in the class. Students will also propose their own privacy attacks or defenses which can become a publication.
---