Caroline Guinchard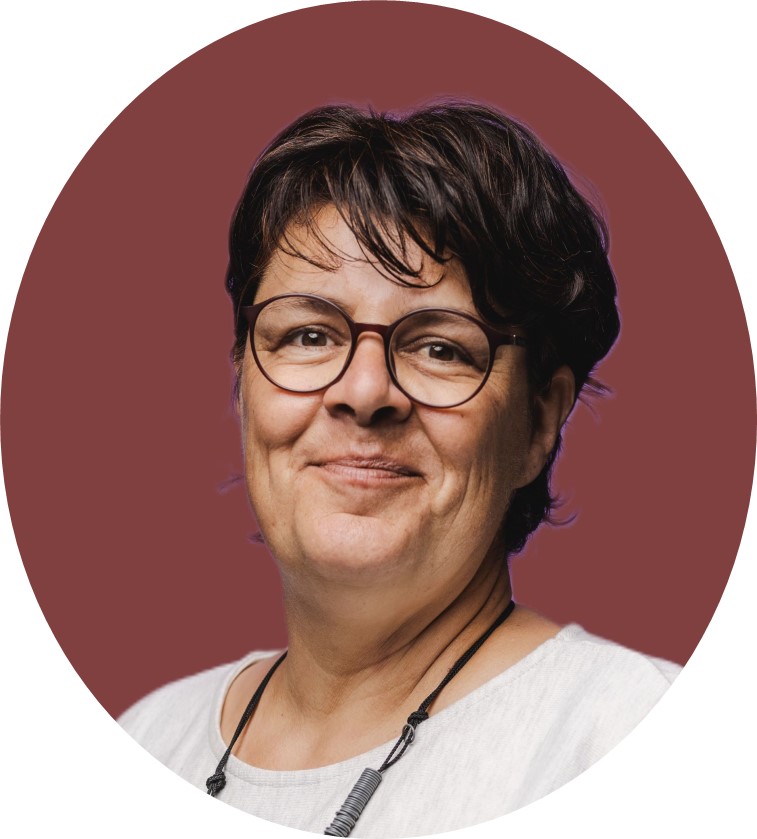 EPFL VPT
CE 3 305 (Centre Est)
Station 1
1015 Lausanne
Mission
Since January 2021: Management Assistant for the Vice-Presidency for responsible transformation

Since March 2017 : Assistant to the Dean at the School of Life Sciences.
- Assistance to the Dean
- Minutes of the Faculty Direction, School Council and Faculty meetings
- Logistic related to these meetings
- Unit Administrator of SV-DO

Since 2017 : Member of the GT-Admin (working.epfl.ch) : this working group meets once per month. The group is consulted on new IT applications, instructions or new administrative processes before their implementation within the institution. It acts as a testing ground. Lab administrative assistants of the School of life sciences can send me topics they would like to have debated within the working group.
EXPERIENCE AT EPFL
From 2010 to 2013:
European Grants Specialist at the Research Office, for projects entering into the 7th Framework Program (FP7):
- Postaward European projects
- Reporting of European projects for the Schools ENAC, I&C, CDH, SB, SV, CDM (Ideas, People, Cooperation, Capacities)
- Assistance/training to secretaries for the administrative management of the projects
- Website update for the postaward phase
- External audit organisation
- User support for the Research Participant Portal of the European Commission
From 2007 to 2010
-Secretary at the Global Health Institute
-Webmaster of
GHI website
-Assistance to new professors in the installation of their laboratory
-Secretary (a.i.) for Professors Melanie Blokesch, Nicola Harris and Christian Doerig
-Secretary for the Laboratory of Prof. Denis Duboule, ISREC
-Webmaster for the
laboratory website
PROFESSIONAL EXPERIENCE
2013-2017 HES-SO University of Applied Sciences and Arts, Delémont - Assistant to the Rector
2007-2013 EPFL - see above
2005-2007 Maersk Line, Geneva - HR & Administrative assistant
2005-2007 Danish Consulate, Geneva - Consular assistant
2004-2005 CR Equipement, Coppet - HR & Commercial assistant
2001-2004 International Committee of the Red Cross, Geneva - HR assistant
1995-2000 International Committee of the Red Cross, abroad - Database administrator
1994-1995 Carlson Wagonlit, Luxembourg - Accounting for the European Investment Bank
1991-1994 Amercian Express, Lausanne - Secretary & Group travel organiser
1987-1991 Securit SA, Lausanne - Executive Secretary