Cécile Hardebolle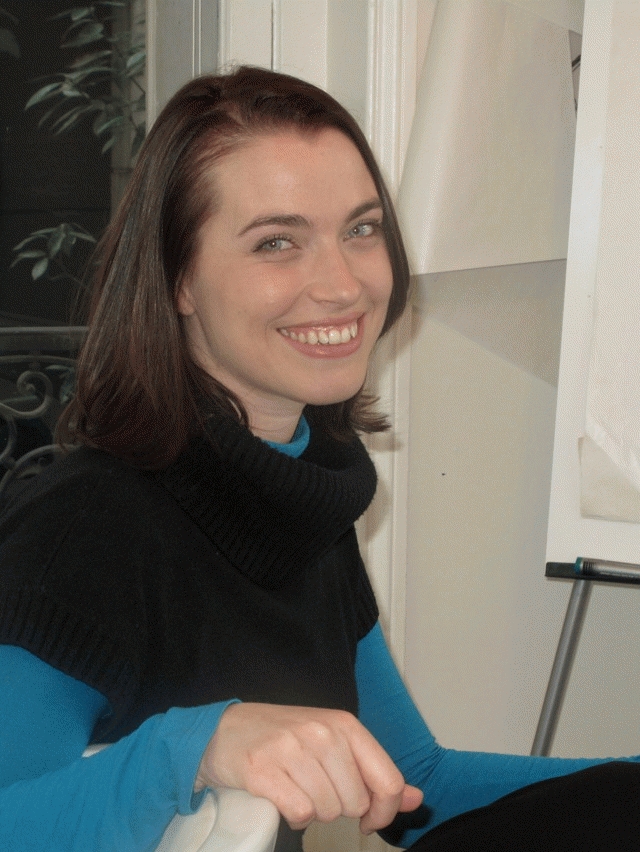 Presence
Monday am | CEDE
Monday pm | CAPE
Tuesday | CAPE
Wednesday | CEDE
Thursday | CEDE
Friday| CEDE
EPFL E-DAF CAPE
BP 1143 (Bâtiment BP)
Station 16
CH-1015 Lausanne
EPFL ENT-E CEDE CEDE-GE
RLC D1 650 (Rolex Learning Center)
Station 20
CH-1015 Lausanne
Education
Doctorat
Informatique
Université Paris-Sud, France
2008
Diplôme d'Ingénieur
Ingénierie système, Systèmes d'information
Supélec, France
2004
University Technical Diploma (DUT, Diplôme Universitaire de Technologie)
Mesures Physiques
Institut Universitaire de Technologie d'Orsay, France
2001
Teaching & PhD
Courses
This course develops teaching skills through the introduction of research-informed approaches, and the opportunity to practice concrete strategies appropriate for higher education science and technology contexts (exercises, labs, projects and traditional courses).
---
Informed by contemporary research on teaching engineering, participants design and deliver lessons for specific audiences. This course is relevant to those who intend to make teaching science or engineering part of their career, in a formal or informal way.
---
In this hands-on course, participants will develop evidence-informed skills relevant to supervising and evaluating students working on projects and labs that are characteristic of science and engineering.
---