Cédric Duchêne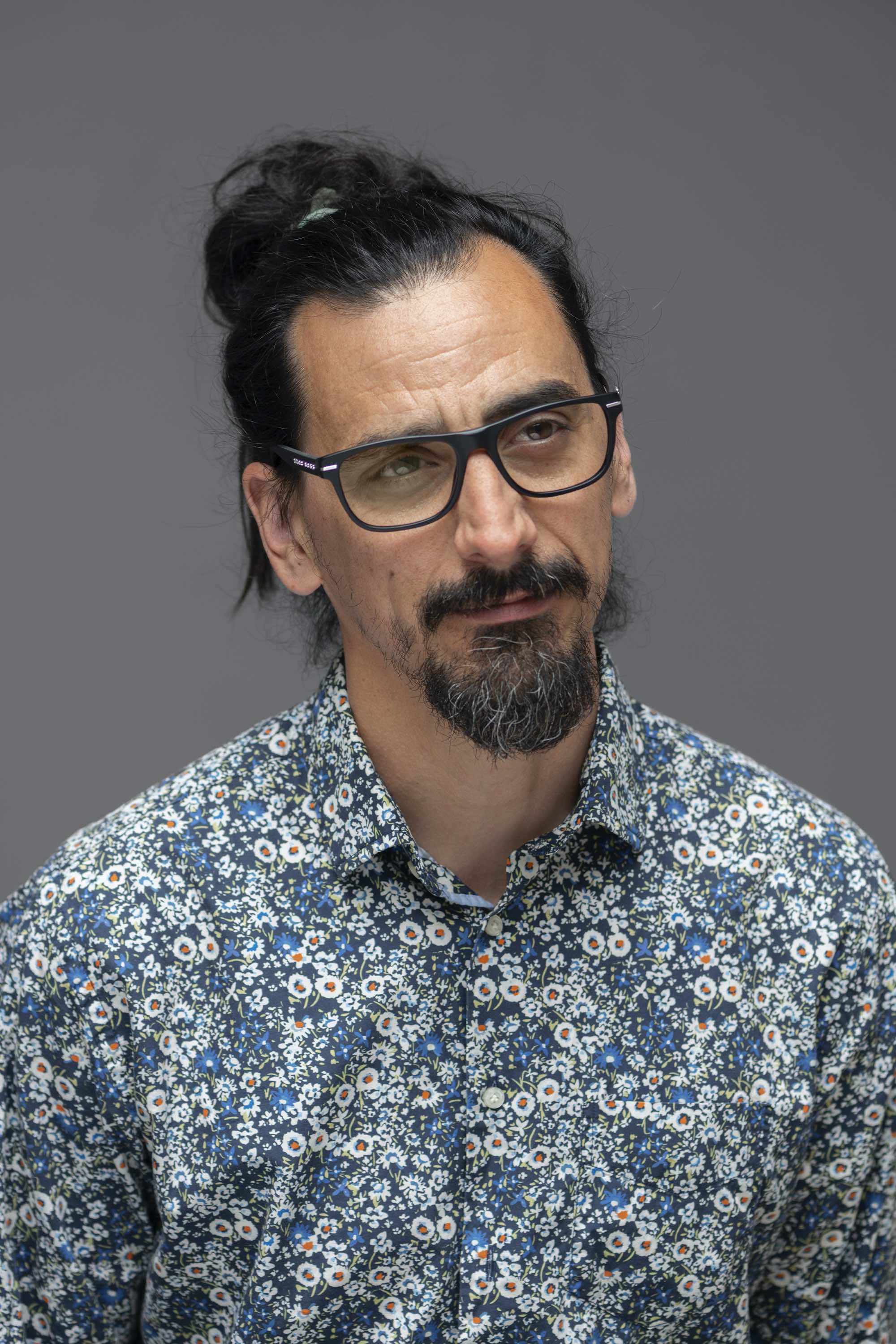 EPFL ENT-E EPFL+ECAL-LAB
ECAL 1 20.02 (Bâtiment ECAL)
Av. du 24-Janvier 11
CH-1020 Renens VD
Fields of expertise
Electronic
Signal Processing
Biography
I was born in Charleville-Mézières, France, on July 28, 1979.
I graduated in electrical engineering from the University of Reims, France, in 2002. I received the M.S degree in image and signal processing from the University of Cergy-Pontoise, France, in 2003. From October 2003 to September 2007, I have been pursuing a Ph.D. degree at Grenoble National Polytechnical Institute (INPG), France. My supervisors were
Pierre-Olivier Amblard
and
Steeve Zozor
.
I was teaching assistant from October 2006 to August 2007 at the Institute of Technology of Grenoble (IUT GEII2). Since November 2007, I have a post-doctoral position with the LTS1 Team, EPFL and
MOTILIS MEDICA S.A.
.
My research interests are non linear and adaptive signal processing, fluctuations, biomedical signal processing. I am also an organizer of the
Nonlinearity and noise meetings
, a collaboration between several researchers working on the field of nonlinear signal processing.