Charlotte Malterre-Barthes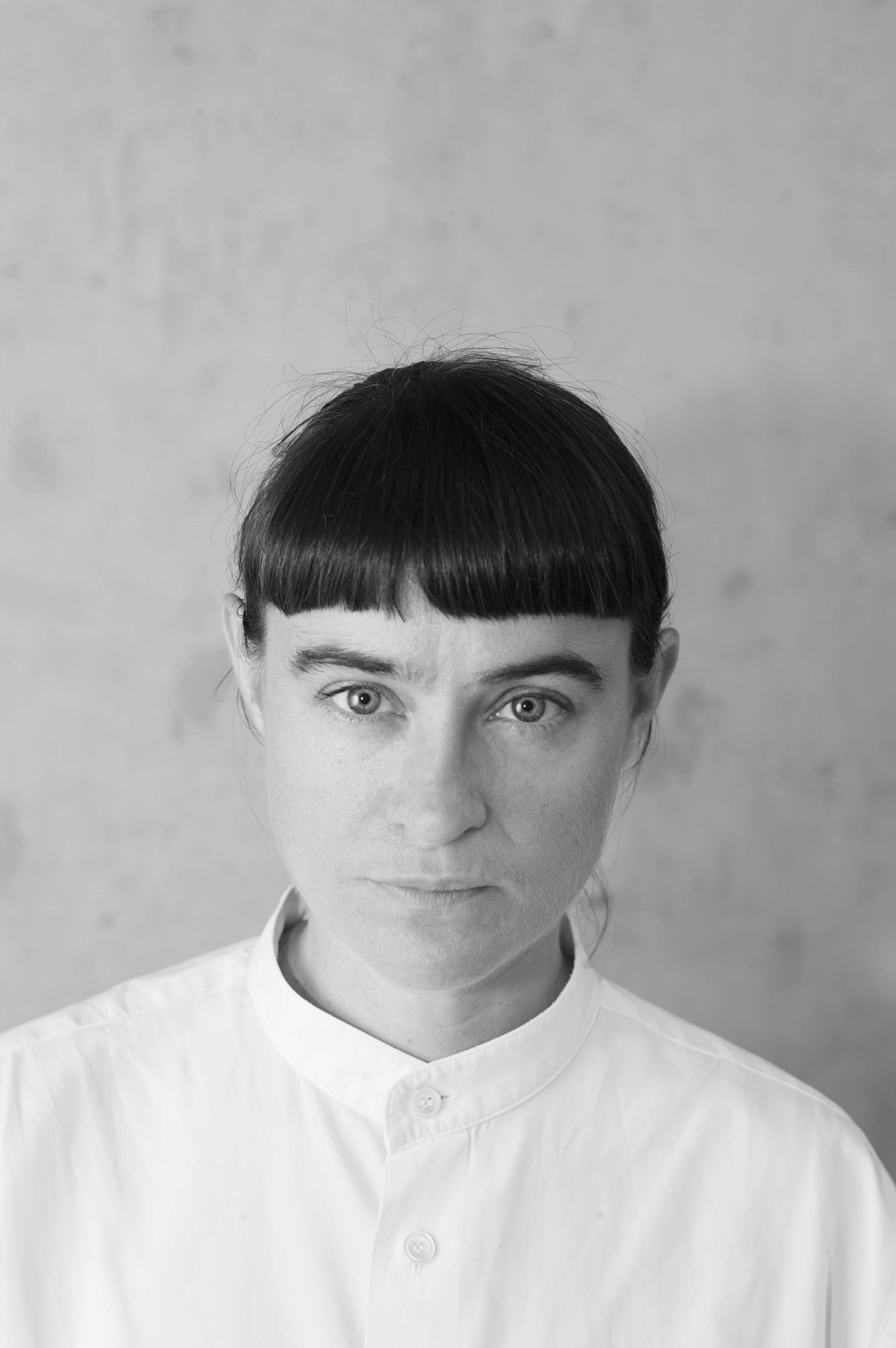 Biography
Charlotte Malterre-Barthes is an architect, urban designer, and Assistant Professor of Architectural and Urban Design at the Swiss Federal Institute of Technology Lausanne (EPFL). Most recently Assistant Professor of Urban Design at the
Harvard Graduate School of Design
where she taught studios and seminars, she launched in 2021 the initiative 'A Global Moratorium on New Construction' interrogating current protocols of development, and urging for a deep reform of planning disciplines to face the climate and social emergency.
She directed, managed, and taught the post-graduate Master of Advanced Studies in Urban Design at ETH Zurich from 2014-2019 focused on migration and urbanism in Mediterranean cities (Tangier,
Marseille
,
Beirut
). As guest professor at TU Berlin (2018-2019), she investigated and challenged the predatorily modus operandi of real estate in the German capital.
Malterre-Barthes' research is centered around untangling the political economy of space production. Her interests are related to urgent aspects of contemporary urbanization, material extraction, and climate emergency, and how struggling communities can gain greater access to resources, the mainstream economy, better governance, and ecological/social justice—a strategic practice of urban design. With a pedagogy built on a research-based design approach, she believes that educators and universities are obligated to be proactive and responsive to the challenges of our urbanizing world, equipping young practitioners and researchers with both critical skills and design tools to address them. Charlotte maintains an active feminist practice, engaging in parity & diversity works (
Parity Group
,
the Parity Front
) with the understanding that to be feminist today cannot be understood without thriving towards intersectionality; the convergence of struggles against sexism, racism, capitalism, and imperialism, as conceptualized by Françoise Vergès.
Charlotte holds a Ph.D. in Architecture from ETH Zurich, and master's and bachelor's degrees in Architecture from the National School of Architecture of Marseille (ENSAM). She also studied at TU Vienna and graduated with a MAS in Urban Design from ETH Zurich. She is also co-founder of
OMNIBUS
with Noboru Kawagishi, an urban design laboratory focused on an interdisciplinary exploration of community-building factors in various metropolitan contexts.
In addition to over two dozen papers, essays, and articles published in a variety of media, she has produced five book-length publications; Eileen Gray- A house under the Sun, with Z. Dzierzawaska, 2019; Some Haunted Spaces in Singapore, with M. Jaeggi, 2018; Cairo Desert Cities, 2017; Housing Cairo – The Informal Response, 2016; and Migrant Marseille: Architecture of Social Segregation and Urban Inclusivity, 2020, with M. Angelil. Several others are underway.
Charlotte co-curated the 12th International Architecture Biennale of São Paulo on 'Everyday' (Sep-Dec. 2019) and was a research fellow at Future Cities Laboratory-Singapore in 2012-2013. Charlotte lectured and taught workshops at the Harvard Graduate School of Design, the AA, the Storefront for Art and Architecture, at Hong Kong University, among others. Her works and writings have been published in several magazines (AD, Architectural Review, the Avery Review, San Rocco, TRANS, Tracés, etc.) and exhibited (Lisbon Architecture Triennale, n.b.k Berlin, Architekturforum Zürich, Swiss and Egyptian Pavilions at the Venice Biennales, at the Bi-City Shenzhen Biennale, Institut du Monde Arabe, IFPO Cairo, Seoul Architecture and Urbanism Biennale, Lisbon Triennale).
Education
Dr. Sc. (Ph.D.)
ETH Zürich
2012-2018
Master of Advanced Studies in Urban Design
ETH Zürich
2008
Architect DPLG
ENSA Marseille
2004