Christophe Galland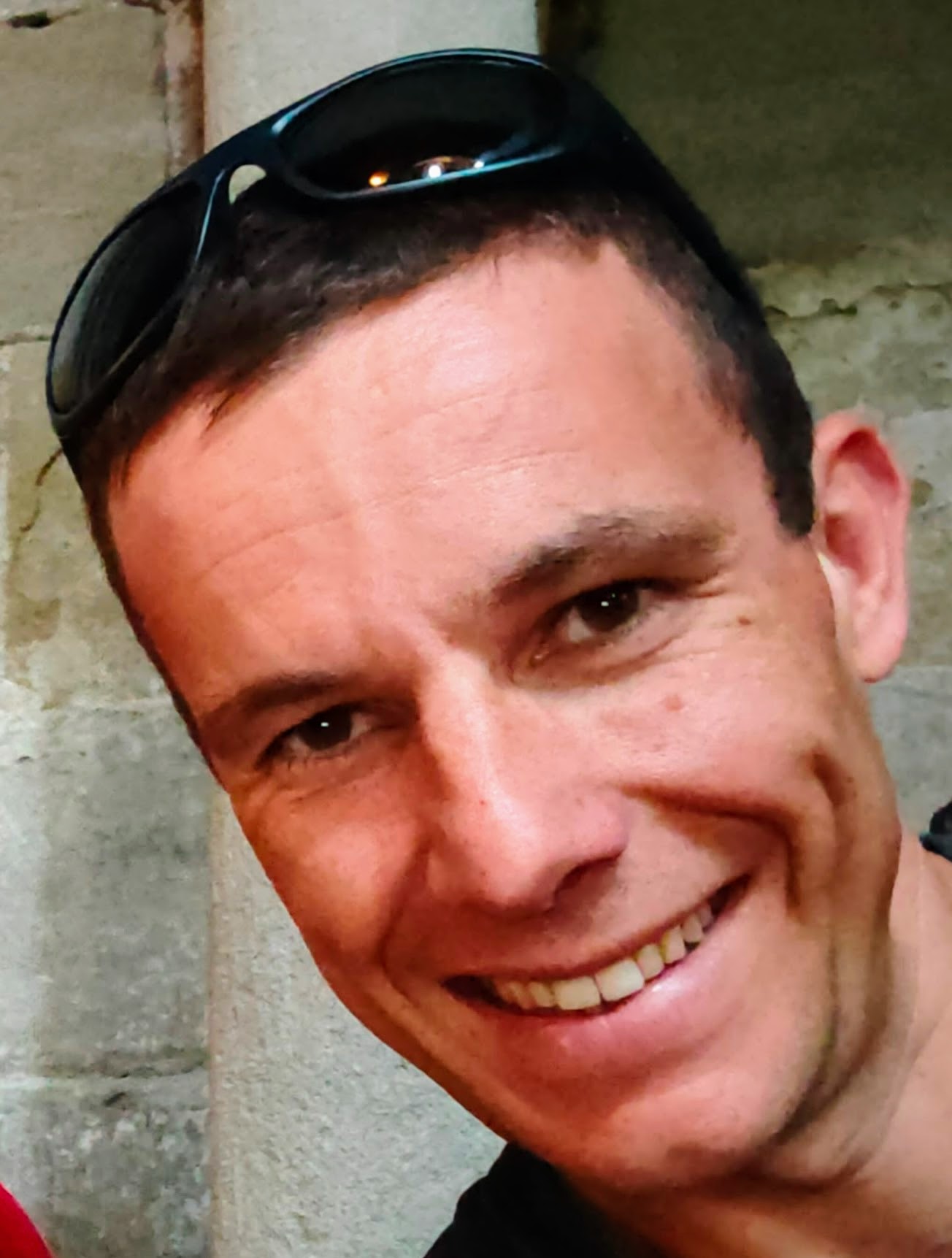 EPFL SB IPHYS GR-GA
PH D3 435 (Bâtiment PH)
Station 3
1015 Lausanne
Fields of expertise
Nanophotonics, quantum optics, photon counting
Quantum Dots, Nanocrystals, Carbon Nanotubes, Silicon integrated optics
Biography
I studied at Ecole Polytechnique in Paris (X2003) and received my PhD in 2010 from ETH Zürich for a thesis in solid-state quantum optics with individual carbon nanotubes, in the Quantum Photonics Group of Prof. Ataç Imamoglu.

As a postdoctoral researcher at Los Alamos National Lab (USA) I studied the photophysics of individual nanocrystal quantum dots in the groups of Victor Klimov and Han Htoon. I was investigating the mechanisms responsible for fluorescence fluctuations and how to control them.

I then moved to the University of Delaware in the group of Michael Hochberg to work in the emerging field of integrated quantum optics. I was leading international projects such as the realisation of an on-chip source of quantum correlated photons integrating optical filters and demultiplexers.

From 2013 to 2016, I was working at EPFL in the group of Prof. Kippenberg in the field of quantum optomechanics with an Ambizione Fellowship of the Swiss National Science Foundation (SNSF). My work focused on the creation of non-classical vibrational states of mesoscopic oscillators and on the amplification of vibrations in molecules.

Since May 2017, I am leading the Laboratory of Quantum and Nano-Optics at EPFL as an SNSF-funded professor in the Institute of Physics. My team investigates light-matter interaction at the nanoscale and in the quantum regime, with a focus on molecules embedded in plasmonic cavities and on nitrogen-vacancy centers in diamond. Applications include quantum sensing and optical frequency conversion.
Research
Quantum and Nano-Optics
To learn more about our research please visit:
https://www.epfl.ch/labs/lqno/



Teaching & PhD
PhD Students
Amirtharaj Sakthi Priya
,
Ciccarello Francesco
,
Jaramillo Concha Claudio Alejandro
,
Vento Valeria
,
Verlekar Sachin Suresh
,
Wu Kexin
,
Xie Zhiyuan
,
Zhu Yuchun
,
Past EPFL PhD Students
Ahmed Aqeel
,
Babashah Hossein
,
Rölli Philippe Andreas
,
Tarrago Velez Santiago
,
Courses
Give the student the basic notions that will allow him or her to have a better understanding of physical phenomena, such as the mechanic of point masses. Acquire the capacity to analyse quantitatively the consequences of these effects with appropriate theoretical tools.
---
This course introduces the principles of nonlinear optics, their use in photonic integrated circuits and the applications of this technology for telecommunication, spectroscopy and metrology.
---