Christof Holliger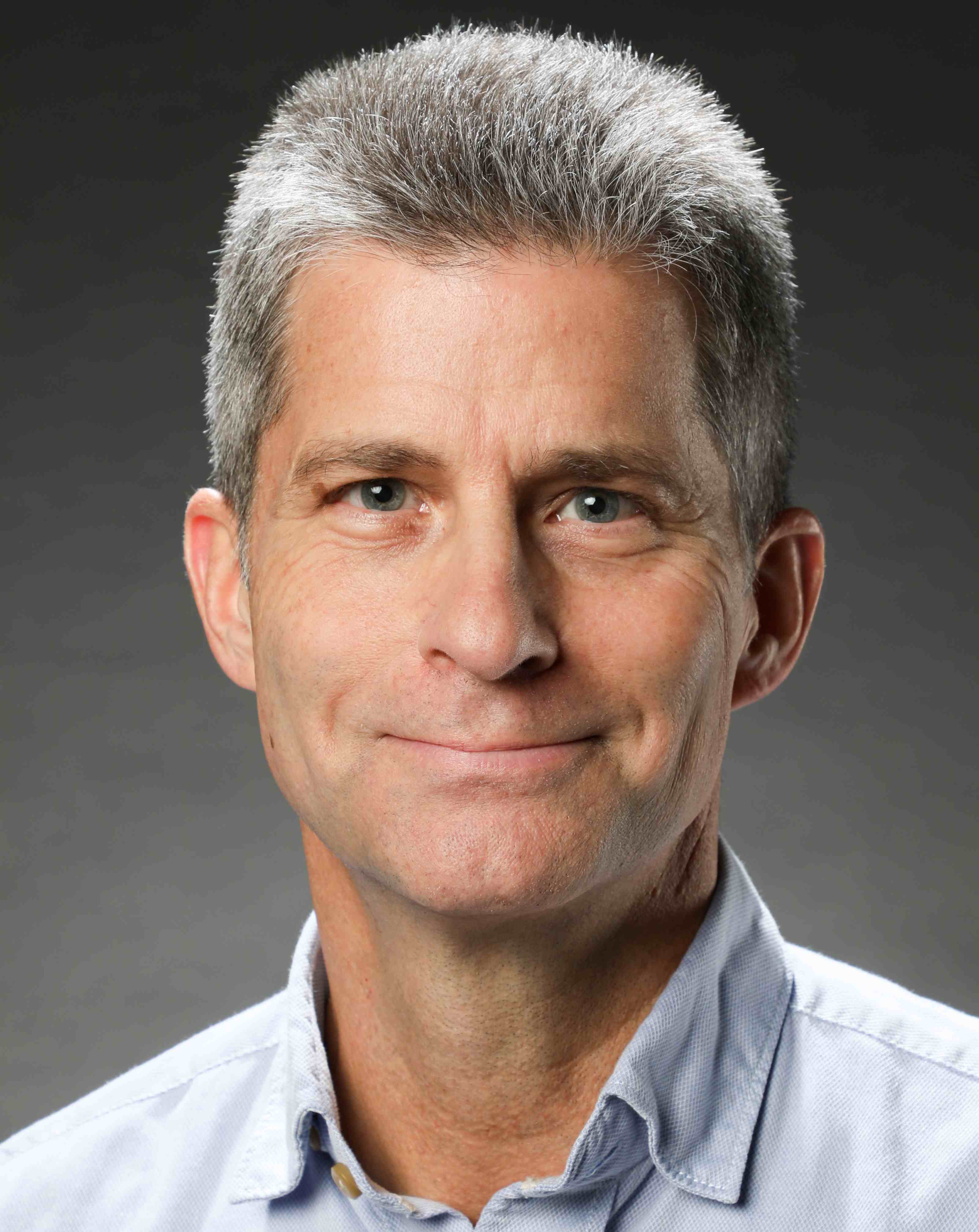 EPFL ENAC IIE LBE
CH C3 425 (Bâtiment CH)
Station 6
CH-1015 Lausanne
Domaines de compétences
Bioremédiation
Traitement des eaux usées
Digestion anaérobie
Biogas et biofuel
Microbiologie environnementale
Ecologie microbiennes
Biographie
Originaire d'Adliswil, Christof Holliger est né en 1959. Diplômé de l'ETHZ en biologie en 1984, il mène des travaux de recherche dans le domaine de la microbiologie environnementale à l'Université d'Agriculture de Wageningen (Pays-Bas) où il obtient son doctorat en Science de l'environnement en 1992.
En 1992, il retourne en Suisse engagé comme collaborateur scientifique et chef de groupe à l'Institut Fédéral pour l'Aménagement, l'Epuration et la Protection des Eaux (EAWAG) à Kastanienbaum. Il y continue ses recherches sur la déchloruration réductrice, commencées aux Pays-Bas, et dirige des travaux sur la réduction des composés nitroaromatiques, la réduction du fer et la méthanogenèse psychrophile dans les sédiments des lacs. En octobre 1998, il est nommé professeur assistant en biotechnologie environnementale au Département de génie rural de l'EPFL. Ses recherches visent l'application des micro-organismes anaérobies pour le traitement des eaux résiduaires.
En novembre 2004, il est nommé professeur associé et devient responsable du laboratoire de biotechnologie environnementale à la Faculté de l'Environnement naturel, architectural et construit. L'utilisation des techniques de la biologie moléculaire pour la caractérisation des communautés microbiennes impliquées dans le biotraitement de l'air, des eaux et des sols pollués est un outil clé dans les différents projets de recherche visants le développement des nouveaux procédés de traitement.
Enseignement & Phd
Enseignement
Environmental Sciences and Engineering
Programmes doctoraux
Doctoral Program in Civil and Environmental Engineering
Doctorants
Cimmino Lorenzo
,
Gelb Arnaud Michel
,
Willemin Mathilde Stéphanie
,
A dirigé les thèses de
Adler Aline Sondra
,
Balsiger Christian
,
Buttet Géraldine Florence
,
Kaufmann Karin
,
Koné Doulaye
,
Lacroix Elsa Marina
,
Lara Enrique
,
Lochmatter Samuel
,
Maillard Julien
,
Margot Jonas
,
Prat Laure
,
Rupakula Boyanapalli Aamani
,
Shani Noam
,
Szynalski Katia
,
Weissbrodt David Gregory
,
Zen-Ruffinen Benoît
,
de Glutz François-Nicolas
,
Cours
Cette introduction à l'ingénierie de l'environnement montre aux étudiants comment on utilise les sciences de base comme les mathématiques, la physique, chimie et biologie pour comprendre des problèmes environnementaux et comment elles aident à les résoudr...
---
Ce cours familiarise les étudiants avec les différentes étapes de gestion des sites contaminés, les techniques d'investigation des sites, le choix d'une technologie de remédiation appropriée, et la modélisation de la contamination dans des nappes phréatiq...
---
Le cours sur le traitement des eaux et des eaux usées montre les différentes méthodes et techniques applicables à l'élimination des polluants organiques, de l'azote et du phosphore des eaux usées et les méthodes et techniques physiques et chimiques applic...
---