Daniel Favrat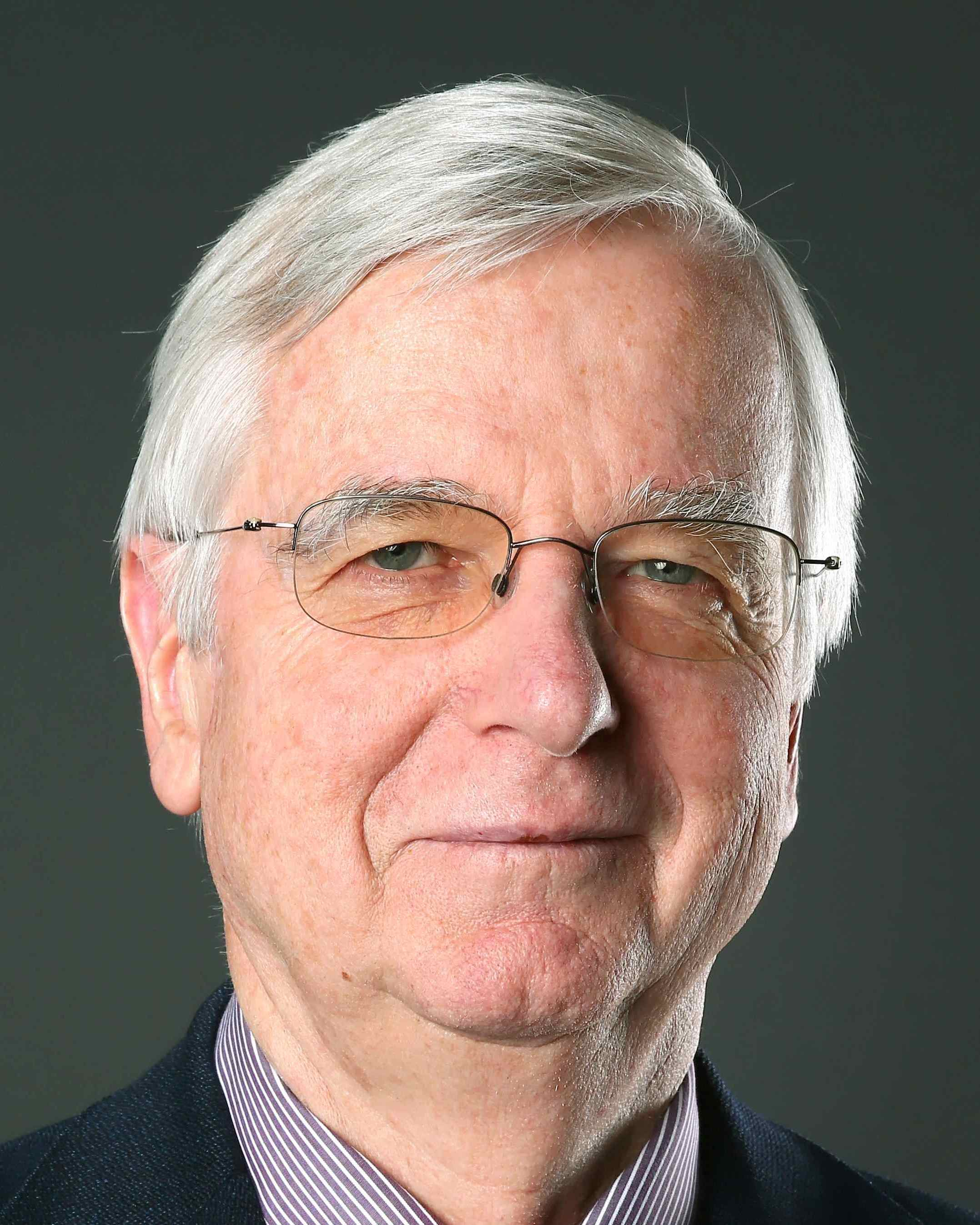 EPFL CEN
BAC 104 (Château de Bassenges)
Station 5
CH-1015 Lausanne
Fields of expertise
Energy Integration and Sustainable Energy System Analysis
Heat Pumps and Organic Rankine Cycles
Engines, fuel cells and other reactive systems
Biography
Daniel Favrat got his Master degree in Mechanical Engineering from EPFL in 1972 and his PhD also from EPFL. He then spent 12 years in industrial research laboratories in Canada (Esso Canada) and Switzerland (CERAC: Centre Européen de Recherche Atlas Copco). From 1988 to 2013, he was full professor and director of the Industrial Energy Systems Laboratory (LENI) at EPFL. During that period he was successively director of the Institute of Energy and director of the Institute of Mechanical Engineering. From August 2013 he works at EPFL Energy Center first as director ad interim and now as director technologies.
His research fields include systemic analyses accounting for energy, environment and economics (so-called environomic optimisation) and advanced conversion systems for a more rational use of energy (heat pumps &ORC, engines, fuel cells, power plants, etc).
He is a member of the Swiss Academy of Engineering Sciences and of the National Academy of Technology in France. He has also an active participation in the World Federation of Engineering Organizations (WFEO) as a member of the executive committee and vice-chair of the energy committee. He is associate editor of the journal "Energy" and of International Journal of thermodynamics. He is the author of several books on thermodynamics and energy systems analysis. He is also affiliate professor at the "Royal Institute of Technology (KTH)" in Stockholm.


Publications
Selected publications
Burer, M., K. Tanaka, et al.
Energy 28(6): 497-518., 2003
Multi-criteria optimization of a district cogeneration plant integrating a solid oxide fuel cell-gas turbine combined cycle, heat pumps and chillers.
Roethlisberger, R. P. and D. Favrat
International Journal of Thermal Sciences 42(3): 239-253., 2003
Investigation of the prechamber geometrical configuration of a natural gas spark ignition engine for cogeneration: part II. Experimentation.
NAKAJO A., VAN HERLE J, FAVRAT D
Green Energy and Technology 55, pp. 121-162 (2013)
Current state of models for the prediction of mechanical failures in solid oxide fuel cells
BENDIG M, MARECHAL F, FAVRAT D
Applied Thermal Energy, 61 (1), pp. 134-142, (2013)
Defining �waste heat� for industrial processes
Teaching & PhD
Past EPFL PhD Students
Augsburger Germain
,
Autissier Nordahl
,
Becker Helen Carla
,
Bendig Matthias
,
Bolliger Raffaele
,
Bürer Meinrad
,
Carré Jean-Baptiste
,
Curti Vinicio
,
Demierre Jonathan
,
Facchinetti Emanuele
,
Gerber Léda
,
Girardin Luc
,
Habisreutinger Marc Anthony David
,
Henchoz Samuel
,
Jafari Azadeh
,
Kane El Hadj Malick
, Kattan Nakhle ,
Kim Young Min
,
Krummenacher Pierre
,
Larrain Diego
,
Leyland Geoffrey Basil
,
Li Hongtao
,
Molyneaux Adam
,
Muller Damien
,
Nakajo Arata
,
Olsommer Benoît
,
Pelet Xavier
,
Pelster Stefan
,
Röthlisberger Roger
,
Schiffmann Jürg Alexander
,
Tsikonis Leonidas
,
Weber Céline
,
Wuillemin Zacharie
, Zanelli Robert ,
Zehnder Michele
,
Zürcher Olivier
,