Daniel Kressner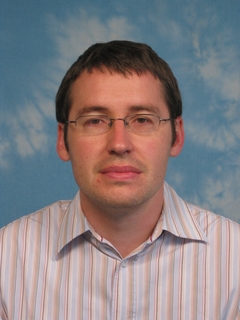 EPFL SB MATH ANCHP
MA B2 514 (Bâtiment MA)
Station 8
1015 Lausanne
ANCHP
See http://anchp.epfl.ch for more information.
Teaching & PhD
PhD Students
Guido Margherita
,
He Haoze
,
Lam Hei Yin
,
Oehme Peter Bernd
,
Persson Ulf David
,
Shao Nian
,
Past EPFL PhD Students
Cortinovis Alice
,
Effenberger Peter Cedric
,
Santos Paredes Quartin de Macedo Francisco
,
Shao Meiyue
,
Sirkovic Petar
,
Statti Francesco
,
Steinlechner Michael Maximilian
,
Strössner Christoph Max
,
Susnjara Ana
,
Séguin Axel Elie Joseph
,
Courses
The purpose of the course is to introduce the basic notions of linear algebra and to prove rigorously the main results of the subject.
---
This course provides an overview of advanced techniques for solving large-scale linear algebra problems, as they typically arise in applications. A central goal of this course is to give the ability to choose a suitable solver for a given application.
---
The Dynamic Mode Decomposition (DMD) has become a tool of trade in computational data driven analysis of complex dynamical systems. The DMD is deeply connected with the Koopman spectral analysis of nonlinear dynamical systems. This course will present recent results in this area.
---