Daniel Kressner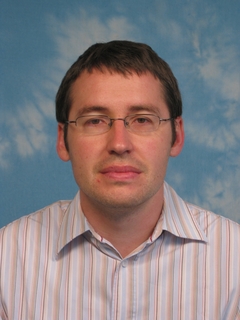 EPFL SB MATH ANCHP
MA B2 514 (Bâtiment MA)
Station 8
CH-1015 Lausanne
ANCHP
See http://anchp.epfl.ch for more information.
Teaching & PhD
PhD Programs
Doctoral Program in Mathematics Doctoral Program Digital Humanities
PhD Students
Cortinovis Alice
,
He Haoze
,
Persson Ulf David
,
Strössner Christoph Max
,
Séguin Axel Elie Joseph
,
Past EPFL PhD Students
Effenberger Peter Cedric
,
Santos Paredes Quartin de Macedo Francisco
,
Shao Meiyue
,
Sirkovic Petar
,
Statti Francesco
,
Steinlechner Michael Maximilian
,
Susnjara Ana
,
Courses
Study of fundamental concepts of analysis and differential/integral calculus of univariate functions.
---
This course provides an overview of advanced techniques for solving large-scale linear algebra problems, as they typically arise in applications. A central goal of this course is to give the ability to choose a suitable solver for a given application.
---