David Suter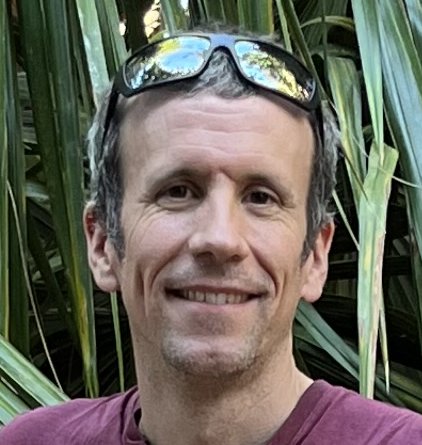 EPFL SV IBI-SV UPSUTER
AI 1241 (Bâtiment AI)
Station 19
CH-1015 Lausanne
Teaching & PhD
Teaching
Life Sciences Engineering
PhD Programs
Doctoral Program in Molecular Life Sciences Doctoral Program in Biotechnology and Bioengineering Doctoral Program in Computational and Quantitative Biology
PhD Students
Placzek Silja Michelle
,
Sakong Sim
,
Sun Shoujie
,
Wall Christopher Tadhg James
,
Past PhD Students
Alber Andrea Brigitta
,
Chareyron Isabelle
,
Friman Torgil Elias
,
Mandic Aleksandra
,
Nicolas Damien Lionel
,
Raccaud Mahé Cécile
,
Strebinger Daniel
,
Tidin Onur
,
Courses
---
This course introduces the fundamentals of stem cell biology, with a particular focus on the role of stem cells during development, tissue homeostasis/regeneration and disease.
---
Next time in January 2019 Bioluminescence imaging and data analysis Splinkerette PCR (to analyze genomic insertion site of a transgene). The students will obtain theoretical and practical insight into embryonic stem cell biology and the study of gene exp...
---
The students are exposed to experimental and analytical approaches specific to single cell biology, with an emphasis on quantitative aspects.
---