Delphine Ribes Lemay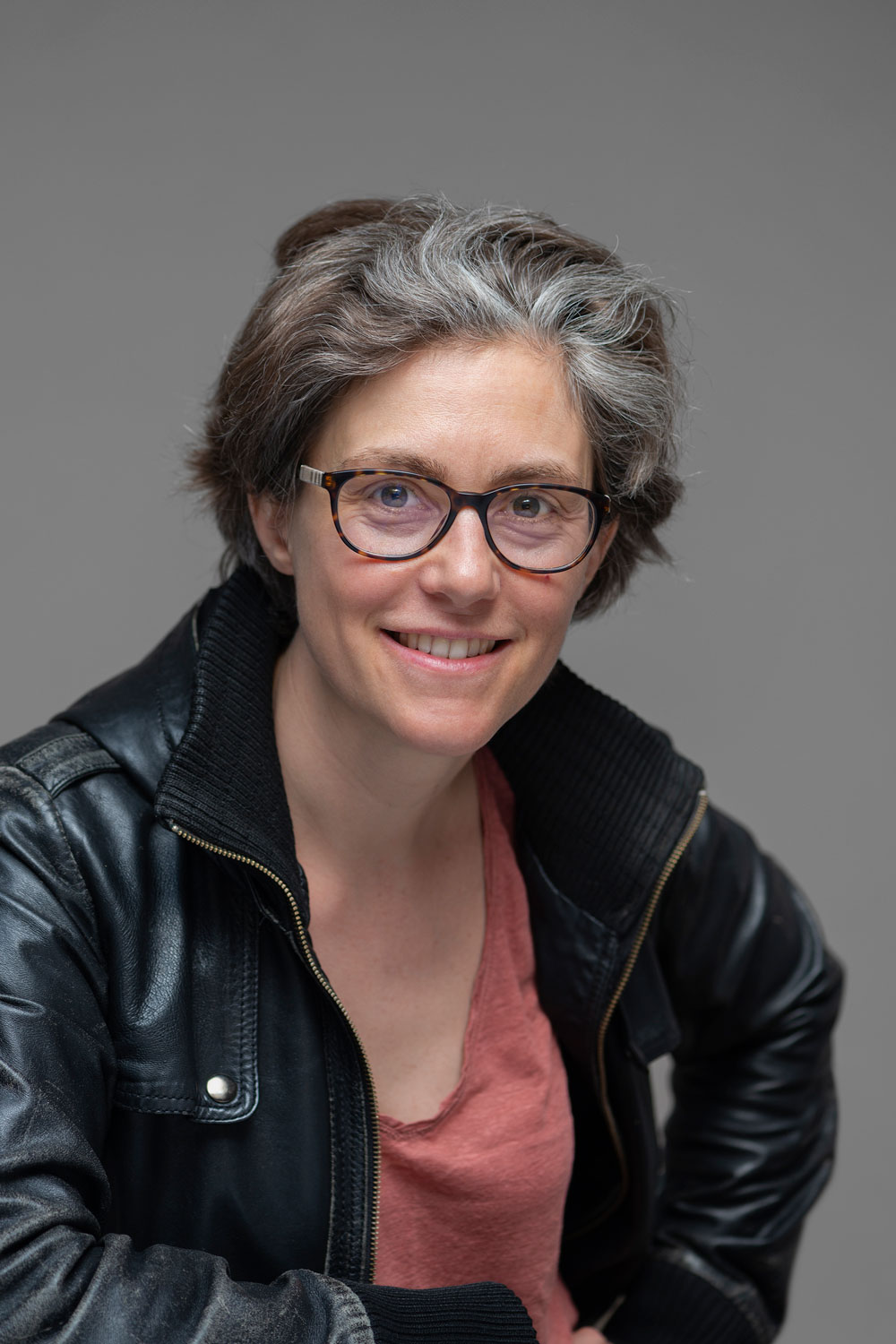 Ingénieure chef de groupe
delphine.ribes@epfl.ch +41 21 693 08 58
Nationalité : French
Date de naissance : 11.11.1982
EPFL ENT-E EPFL ECAL-LAB
ECAL 1 20.02 (Bâtiment ECAL)
Av. du 24-Janvier 11
CH-1020 Renens VD
Biographie
Delphine Ribes Lemay was born in Lyon, France, in November 1982. She received her master degree of Electrical Engineering with a major in medical image processing in march 2008 from CPE Lyon.


Delphine Ribes initiated her scientific journey in 2006 in Chapel Hill, USA, under the supervision of Dr Guido Gerig on the topic of grey matter segmentation. She then came back to Europe to do a one-year exchange year at EPFL in Switzerland. During this year, she met Jean-Philippe Thiran and had the opportunity to do her master thesis under his supervision on the topic of 3D reconstruction of 2D autoradiographic brain images of mice.


Delphine Ribes then joined in 2008, the Advanced Clinical Imaging Technology group of Siemens under the supervision of Gunner Krueger and Alexis Roche. During four full years she actively participated to the development of a morphometric tool for brain segmentation to be embedded into MRI Siemens scanner. The tool is called today MorphoBox and led to several publications. In parallel she participated to the development of new methodology to facilitate skull stripping which led to an EU and US patent.


Then in 2011, Delphine Ribes joined the CAScination start-up to lead the clinical research of the company. She also led the development of Ubersound technology which as well let to an EU patent.


Finally, since the fall 2014, she joined the EPFL ECAL Lab directed by Nicolas Henchoz, to lead the algorithmic and coding group. Since then, she is developing the laboratory knowledge on machine learning dedicated to design application as well as more importantly on user interface for medical applications.