Elaine Moran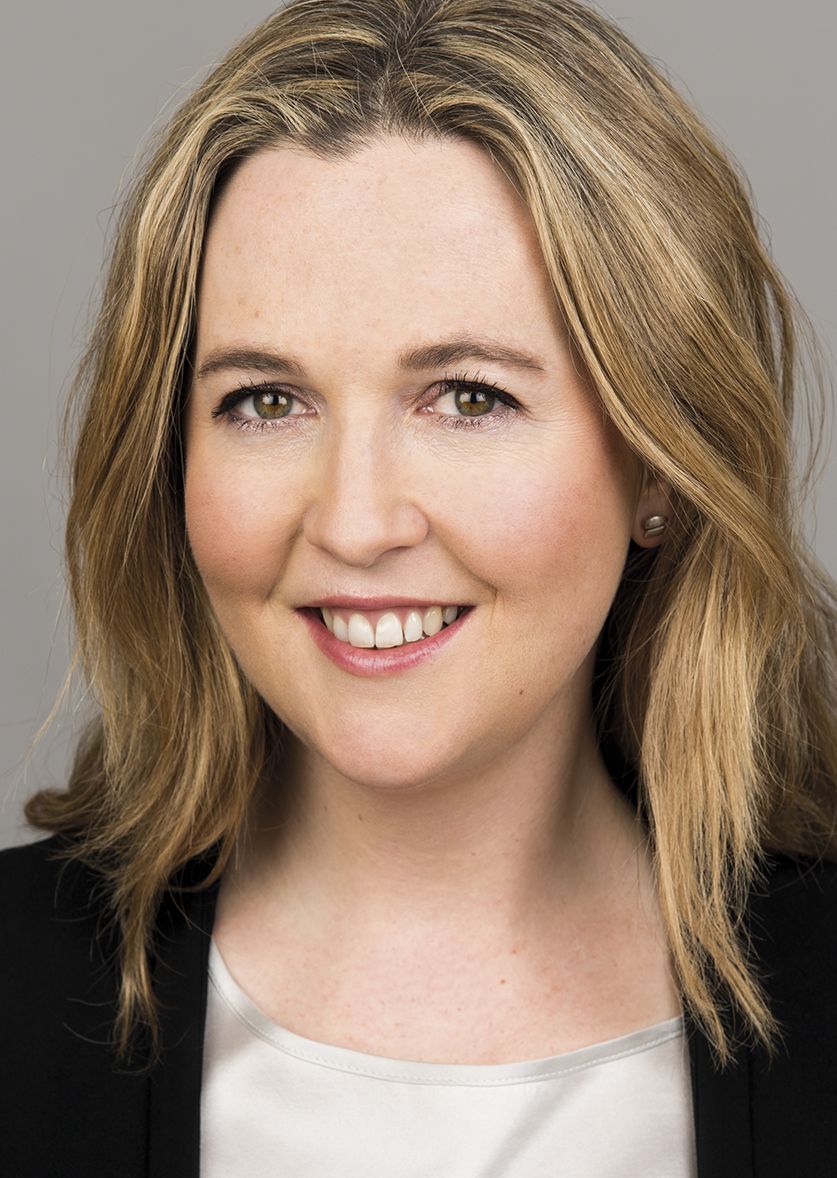 IML Directrice Exécutive
SRVC Executive Director
Building and bettering EPFL Executive Education towards Sustainable Resilient Value Chains (SRVC) . Developing people and connecting Academia & Industry to endeavor to redesign Human-centric Manufacturing & Supply Networks for the economic benefit of industry today and the wellbeing of our future generations.

We strongly believe that experienced operations professionals are critical catalysts for wellbeing for all, within planetary boundaries, through smart secure data management, systems thinking decision making, & collaborative change leadership.

Built on a solid base of 30 years of educational leadership in Global Supply Chain Management, the entity known as IML has evolved to the SRVC unit within Executive education.






Biography
Elaine received her Bachelor of Technology in Production Management from the University of Limerick, Ireland and her Executive MBA from HEC, University of Lausanne.

She is a Product Manager with 20 years multicultural & multifunctional experience. She has lived and worked in Ireland, Germany, the USA, Italy, France and Switzerland. Industry sector projects include automotive, power-sports apparel, professional coffee machines, and ITC, at both large multinational and hi-tech start-up companies.

Roles in creating value for customers have encompassed the full product life cycle; product and process design and implementation, quality, managing complex new product launches, demand forecasting, product portfolio management, strategic planning, driving product marketing and managing customer and supplier relations.


Key Skills
• Global thinking to identify gaps & synergies to enhance product and services
• Leading international teams by fostering teamwork
• Project management for product, process and service: PEP, FMEA, Six Sigma Greenbelt