Eleni Stavropoulou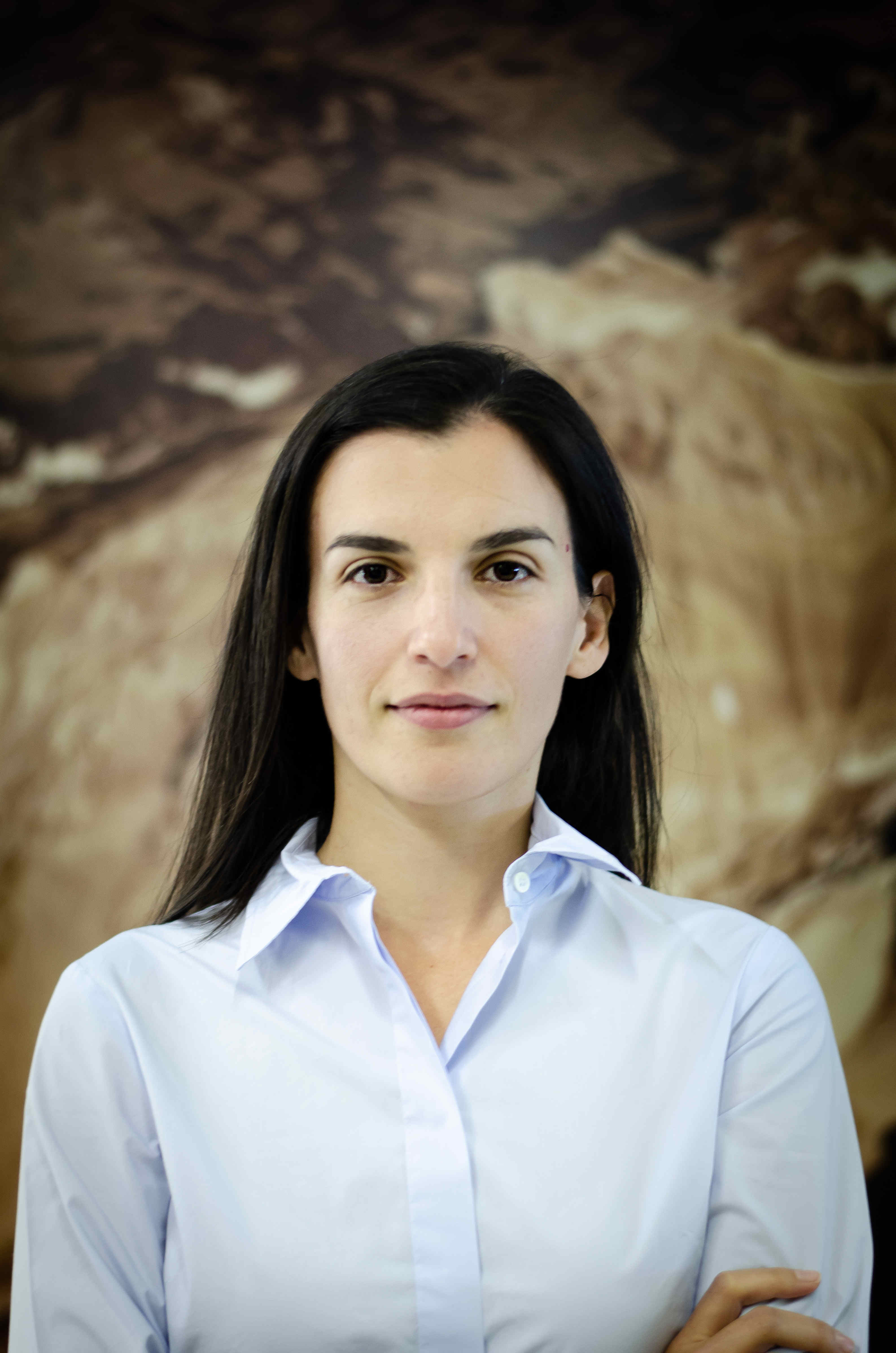 EPFL ENAC IIC LMS
GC D1 397 (Bâtiment GC)
Station 18
1015 Lausanne
Biography
Dr. Eleni Stavropoulou is leading the Carbon Capture and Storage (CCS) activities of the Laboratory of Soil Mechanics (LMS) in EPFL. She received her PhD in Geomechanics in 2017 from the University Grenoble Alpes (France).
Her research has been focusing on the characterisation of natural geomaterials in the context of contemporary engineering applications, such as radioactive waste storage, design of piles for offshore wind turbines, dam stability and geological CO2 storage.
She has been particularly interested in understanding the impact of micro-scale processes on the macroscopic response, by systematically using advanced imaging techniques (x-ray and nuetron tomography).
Her current research projects focus on geological CO2 storage and target a better understanding of the multiphysical processes that take place during CO2 injection in caprock materials (shales) and basalts.
Current work
CO2 storage (geological sequestration)
Caprock characterisation
Experimental study of interfaces of geomaterials
Micro-structural study of geomaterials with in-situ 3D imaging
Publications
Selected publications
Stavropoulou, E., & Laloui, L.
Scientific Reports
Evaluating CO2 breakthrough in a shaly a caprock material: a multi-scale experimental approach
Stavropoulou, E., & Laloui, L.
Solid Earth EGUsphere
Insights into the interaction of a shale with CO2
Stavropoulou, E., Andò, E., Tengattini, A., Briffaut, M., Dufour, F., Atkins, D., & Armand, G.
Acta Geotechica
Liquid water uptake in unconfined Callovo Oxfordian clay-rock studied with neutron and X-ray imaging
Stavropoulou, E., Andò, E., Roubin, E., Lenoir, N., Tengattini, A., Briffaut, M.,& Bésuelle, P.
Frontiers in Earth Science
Dynamics of Water Absorption in Callovo-Oxfordian Claystone Revealed With Multimodal X-Ray and Neutron Tomography