Emad Oveisi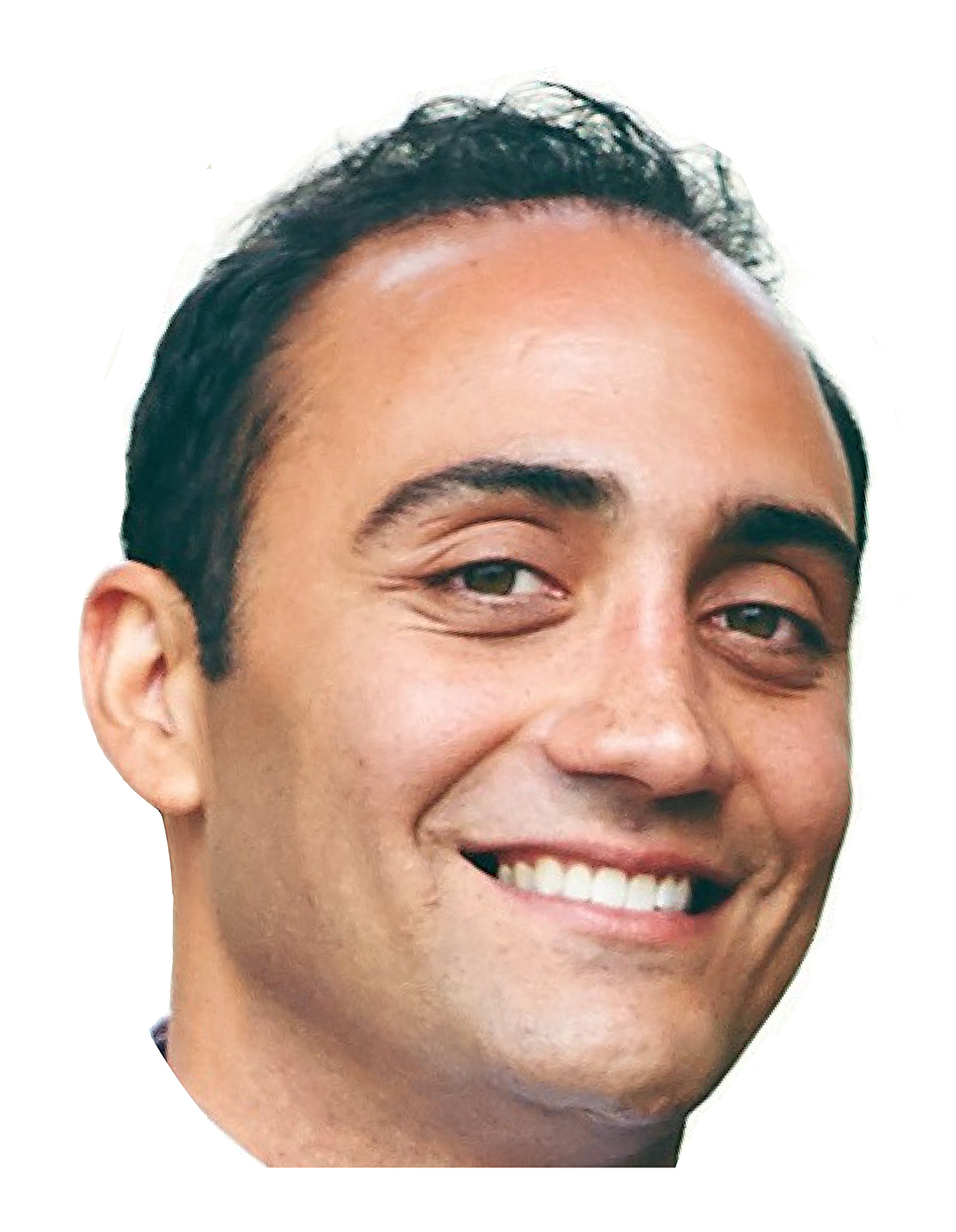 Research and Teaching Associate
Biography
Dr Emad Oveisi
is a senior scientist at the Interdisciplinary Centre for Electron Microscopy (CIME), EPFL. Emad graduated with a PhD in Materials Science and Engineering at EPFL in 2014 for a thesis on the "Three-Dimensional STEM Imaging of Dislocations" under the direction of Prof.
Cécile Hébert
. Post-doctoral research at the centre for electron microscopy gave him the opportunity to peruse cutting-edge research on one of the most modern aberration-corrected transmission electron microscopes. In 2022, Emad was promoted to the status of
Research and Teaching Associate
.
Since the inauguration of the Energypolis campus of EPFL in Sion, he has been the manager and reference scientist of the electron microscopy platform of EPFL-Valais, working with 9 research groups and more than 200 researchers. In addition to this core responsibility, he provides advanced microscopy consulting and service to EPFL scientists and assists their research to the highest level possible. Emad Oveisi's research focuses on the application and development of novel electron microscopy techniques, with emphasis on 3D imaging of crystal defects, as well as the precision measurement of materials properties using aberration-corrected S/TEM.
Emad Oveisi's pioneering work in the field of electron microscopy has earned him two prestigious awards: the
Microscopy Innovation Award
for his invention of the "Single-shot three-dimensional electron imaging" technique, which allows real-time 3D imaging of
in situ
dynamics, and the
Rodolphe and Renée Haenny Prize
for his important contributions to the development of electron microscopy techniques and his dedication to teaching.
In addition to the scientific work, Emad is actively involved in the academic and social life of EPFL. In 2016 he was elected as an interim representative for the scientific staff ("corps intermédiaire") to the Council of the Institute of Chemistry. Since 2019, he is a member of EPFL
Teachers Council (CCE)
and has been elected as one of the four members of its Bureau. This role allows him to be exposed to new ideas and pedagogical challenges, as well as being involved in discussions with the Vice Presidency of Education (VPE) and other teaching organisations for defining teaching strategies at the EPFL. Emad also represents the teaching community in the
Campuses Energy Commission (CECOM)
and
COVID-19 Operating Committee
of EPFL.
Education
PhD
Materials Science and Engineering
EPFL
2014
MSc
Materials Science and Engineering
University of Tehran
2008
BSc
Metallurgy and Materials Engineering
University of Tehran
2005
Awards
Rodolphe and Renée Haenny Prize
For contribution to the development of electron microscopy techniques for research in materials science
2022