Emmanuel Abbé
EPFL SB MATH MDS1
MA C2 543 (Bâtiment MA)
Station 8
CH-1015 Lausanne
Mission
Chair of Mathematical Data Science (SB/IC)

The research in the chair of Mathematical Data Science (MDS) focuses on the mathematical principles that underpin the analysis and design of information and data science technologies. As branches of mathematics, this involves probability, statistics, and discrete mathematics, and as specific fields, machine learning and information theory.

Please consult http://deepfoundations.ai/ for postdoc applications.
Biographie

Emmanuel Abbe received his Ph.D. degree from the EECS Department at the Massachusetts Institute of Technology (MIT) in 2008, and his M.S. degree from the Department of Mathematics at the Ecole Polytechnique Fédérale de Lausanne in 2003. He was at Princeton University as an assistant professor from 2012-2016 and an associate professor from 2016, jointly in the Program for Applied and Computational Mathematics and the Department of Electrical Engineering, as well an associate faculty in the Department of Mathematics at Princeton University since 2016. He joined EPFL in 2018 as a Full Professor, jointly in the Mathematics Institute and the School of Computer and Communication Sciences, where he holds the Chair of Mathematical Data Science. He is the recipient of the Foundation Latsis International Prize, the Bell Labs Prize, the NSF CAREER Award, the Google Faculty Research Award, the Walter Curtis Johnson Prize, the von Neumann Fellowship from the Institute for Advanced Study, the IEEE Information Theory Society Paper Award, and a co-recipient of the Simons-NSF Mathematics of Deep Learning Collaborative Research Award.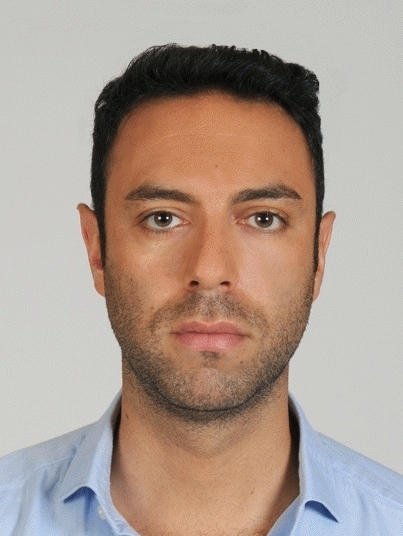 Publications
Sélection de publications
Enseignement & Phd
Programmes doctoraux
Doctoral Program in Mathematics Doctoral program in computer and communication sciences
Cours
(Fiche de cours pas encore validée par la section)
---
Le cours considère différents modèles statistiques d'apprentissage et d'inférence qui font appels a des structures discrètes (e.g., arbres, graphs). Le cours couvre des notions de bases en graph aléatoire, puis les modèles stochastiques à bloques et l'analyse spectrale des graphs.
---